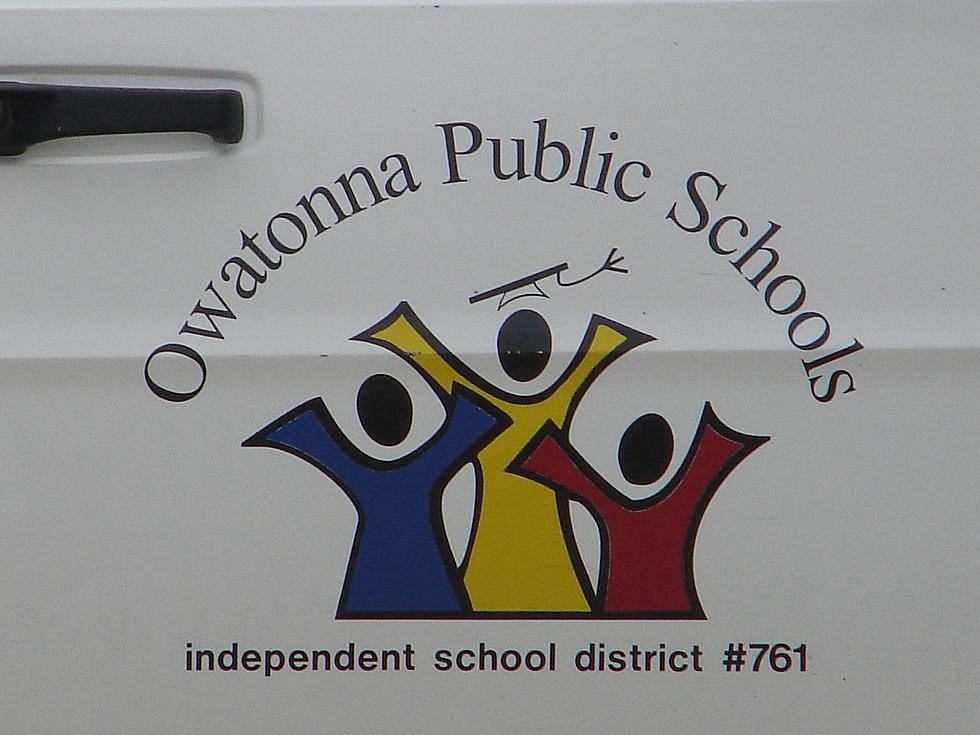 Owatonna School District Adds Days to Make Up For Weather Cancellations

Townsquaremedia
In a move that really came as no surprise, the Owatonna School Board added days to the academic calendar for the 2018-19 school year during their board meeting on Monday night. As of Monday, Owatonna schools have had 9 days of classes canceled due to the weather, the most recent being Monday, February 25th.
Governor Tim Walz did give school districts Statewide reprieve for the days missed at the end of January because of the polar vortex that brought the cold and dangerous wind chills. Even with that reprieve, there is still a need to make up some of the time missed, as this has been a very unusual Winter, with several storms and the bitter cold hitting in a very short time frame.
Kindergarten - 850 instructional hours
Grades 1-5 - 935 hours
Grades 6-12 - 1,020 hours with a minimum of 165 days.
What this means is Owatonna is adding days, to the academic calendar this year. Those days are March 22nd, which was supposed to be the start of Spring Break for those in the Middle and High Schools, and June 6th. If there are any more "snow days" the school district will have to add those on to the end of the year. There are days built into the calendar yearly to account for weather cancellations, the district has already used them, and then some. You can access the updated district calendar here.