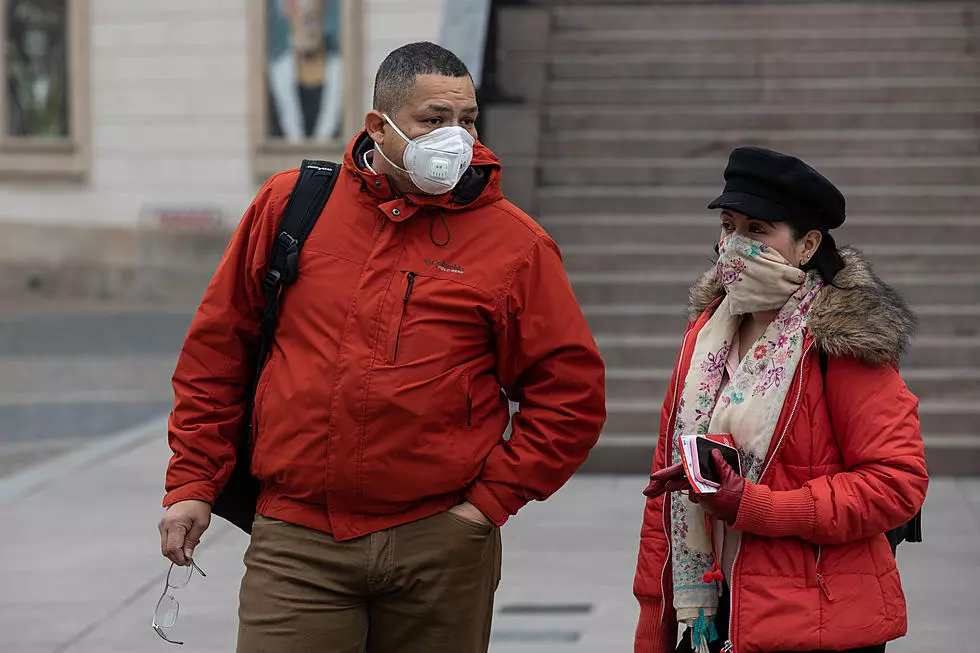 Owatonna School District Gives Coronavirus Update and Information
Getty Images
With all of the news about the novel coronavirus out there, it can be quite difficult to keep up with all of the information being released. Every time you turn on the news or open up social media, there is new information to read and digest. This is an international outbreak, so keeping up with the latest is quite the endeavor.
The Owatonna School District is attempting to keep up to date on the most current information coming out about the novel coronavirus (COVID-19). Superintendent Jeffrey Elstad sent out an email to parents and guardians of students in the school district, sharing the latest that they have, and included a link to the MN Dept of Health that has detailed information about the virus.
Elstad had the following in his email:
The risk to the general public and Minnesotans remains low. There is no current evidence to suggest COVID-19 is widely circulating in the U.S. Please note that as of February 25, 2020, there are no cases in Minnesota. We are in close contact with the Minnesota Department of Health and receive updates from the federal  Centers for Disease Control and Prevention to ensure our school district has the latest information.
As this situation continues to unfold, it is important that everyone follow standard prevention practices to reduce the spread of contagious diseases, including influenza and COVID-19:

Wash your hands often with soap and water for at least 20 seconds
Cover your coughs and sneezes with a tissue or your sleeve – not in your hands
Avoid touching your eyes, nose and mouth
Avoid close contact with people who are sick
Stay home from school, work and activities if you are ill
Clean and disinfect frequently touched objects and surfaces

Please contact Steele County Public Health at (507) 444-7650 if you have questions or need additional information.
If you have any further questions or concerns about COVID-19, you can reach out to Steele County Public Health, or your preferred physician.
While this information was sent specifically to the parents/guardians of those in the Owatonna School District, it is relevant information for anyone and everyone.
Enter your number to get our free mobile app