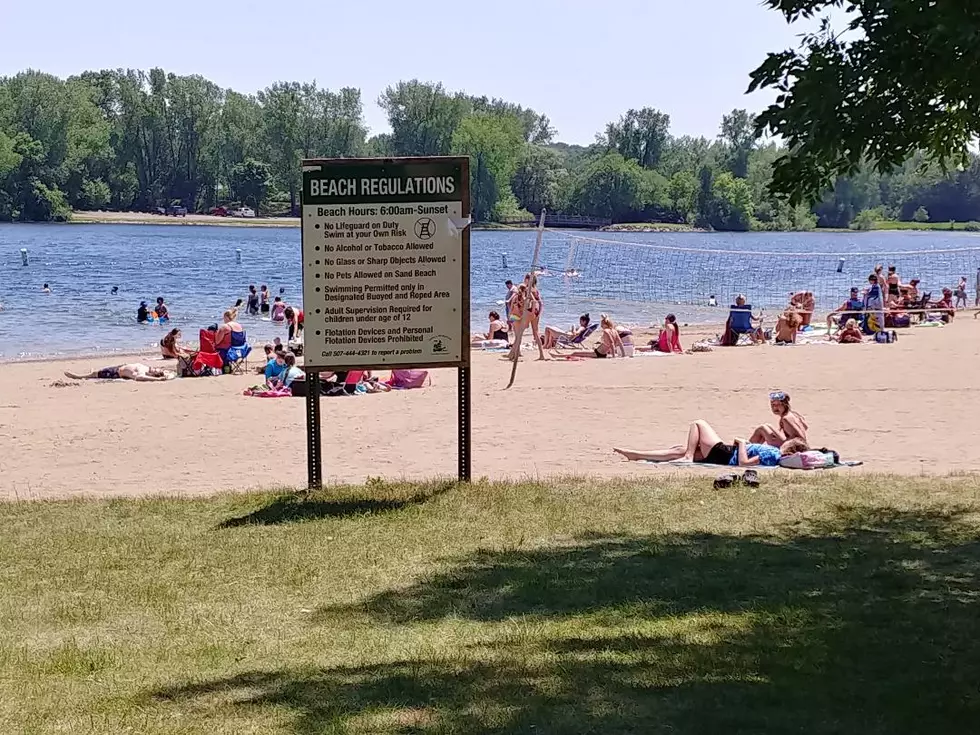 Get Ready For A 'Weekend Out' In Owatonna To Honor Parks and Rec Month
Roy Koenig/Townsquare Media
Every adult knows there is nothing better than a 'weekend out,' especially when it means draining your kids of extra energy.
In honor of Park and Recreation Month, which has been celebrated in July since 1985, the Owatonna Parks and Rec staff is hosting Owatonna's annual 'Weekend Out' Friday, July 23rd to Sunday the 25th. 
Jessica Abrahams, the Administrative Technician, explained on the Parks and Rec blog:
"Parks are at the center of so many experiences and memories — moments that park and recreation professionals help make happen. Our local parks are often our first experiences in nature, our introduction to a favorite hobby or physical activity. They are places to gather with friends and family, spaces to celebrate life's special moments, spots of respite and healing, sites that connect us with essential community services, and so much more."
In other words, this weekend is a way to encourage residents to get outdoors and celebrate Owatonna's beautiful parks.
The weekend will kick off with a sunset Movie In The Park on Friday at the Lincoln Soccer Complex Pavilion. This year's contenders are Aladdin (2019), The Lion King (2019), and Tom & Jerry (2021).
At 10 am on Saturday, River Springs waterpark is hosting a Cardboard Boat Regatta followed by a Log Rolling Competition at 11 am.
Throughout the weekend, Lake Kohlmier will have equipment rental specials. On Sunday, River Springs will have a 'Super Splash Special.' Admission will be $2.50 per person.
Fingers crossed the weather behaves because the weekend is sure to be lots of fun for the entire family!
The 100 Best Places to Live in the Midwest