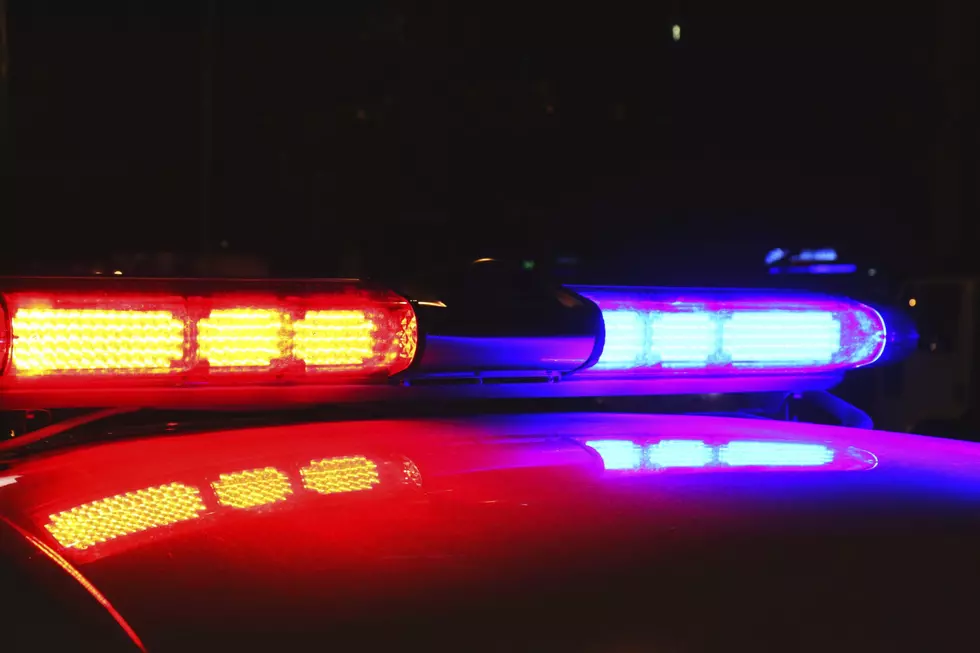 Waseca Man Killed In Rollover Crash
Alex_Schmidt
Sunday night a Waseca man died after his vehicle rolled over and he was ejected from the vehicle.
The Wascea county Sheriff's office identified the victim as 42 year old Justin Below from Waseca. The accident occurred on on County Road 9 near County Road 4.
The Sheriff's office says Below died at the scene from his injuries.
The accident is still under investigation.