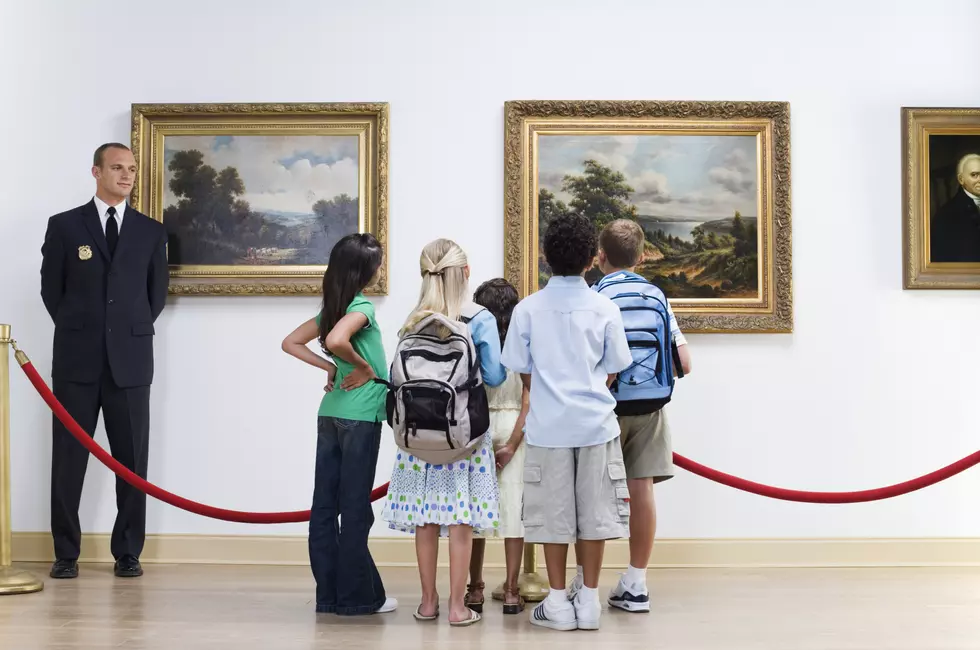 Fuse Townsquaremedia
The Friends of the Owatonna Arts Center invite you to their fall luncheon on Thursday, October 10. Tickets need to be purchased by Thursday, October 3 from Kottke Jewelers or the Owatonna Arts Center. The price is $20 for the meal and guest speaker.
You'll have the opportunity to learn about Vietnam. The speaker,Mr. Nguyen was born in Vietnam and will talk on the culture of his county and the political situation. He and his brother along with their parents left Vietnam when he was a teenager.
Another event coming to the Owatonna Arts Center is Artober which will be on Saturday, October 5. It will be an evening of German food along with music from PK Mayo who was the Minnesota Blues Hall of Fame performer of the year. The music starts at 6pm. Tickets will be sold at the door for $15 and includes one drink ticket. Arts Center members are free. There will also be bonus free beer samples from Foremost Brewing Cooperative.
A few more days to take a chance at winning $5,000 cash. Play Morning Moola. Listen for code words on weekday mornings at 9:30am, 10:30am and 11:30am on Kat Kountry 105.