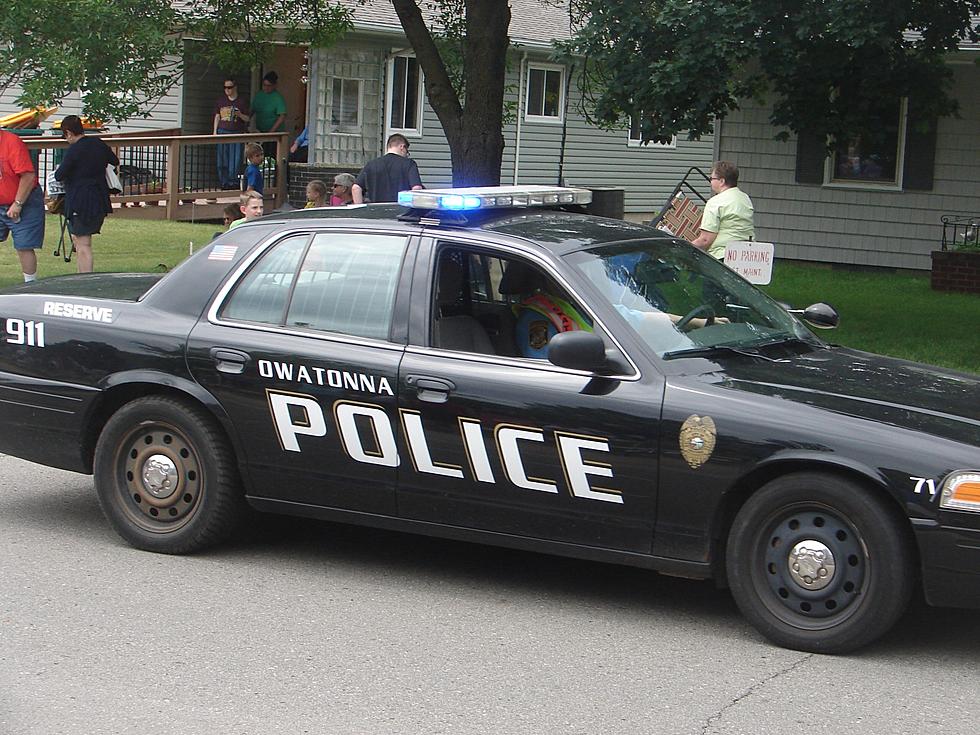 Owatonna Police Searching for Man Impersonating Officer
Roy Koenig/Townsquare Media
On Sunday night, around 9 pm, a boy was pulled over by what he at first thought was a police officer on Grove Avenue, near the intersection of Fremont Street. The man was driving an older police sedan with interior flashing lights.
According to the police department he was wearing an un-tucked, black matte-colored shirt and black pants with a badge clipped to the shirt pocket. The suspect was described as a white male and approximately 6'-2" inches tall. He was described as having a deep voice and a youthful type haircut. He reportedly asked the boy to step out of his vehicle, where he performed some type of field sobriety test, then he let him go.
The Owatonna Police Department is asking for anyone who had seen the traffic stop involving the boy or who may have information about the suspect to contact them. Their non-emergency number is 507-451-8232.
The vehicle may have been Ford Crown Victoria, color is unknown.
If you are pulled over, you have every right to ask for identification and to verify that you are being pulled over by a member of law enforcement.