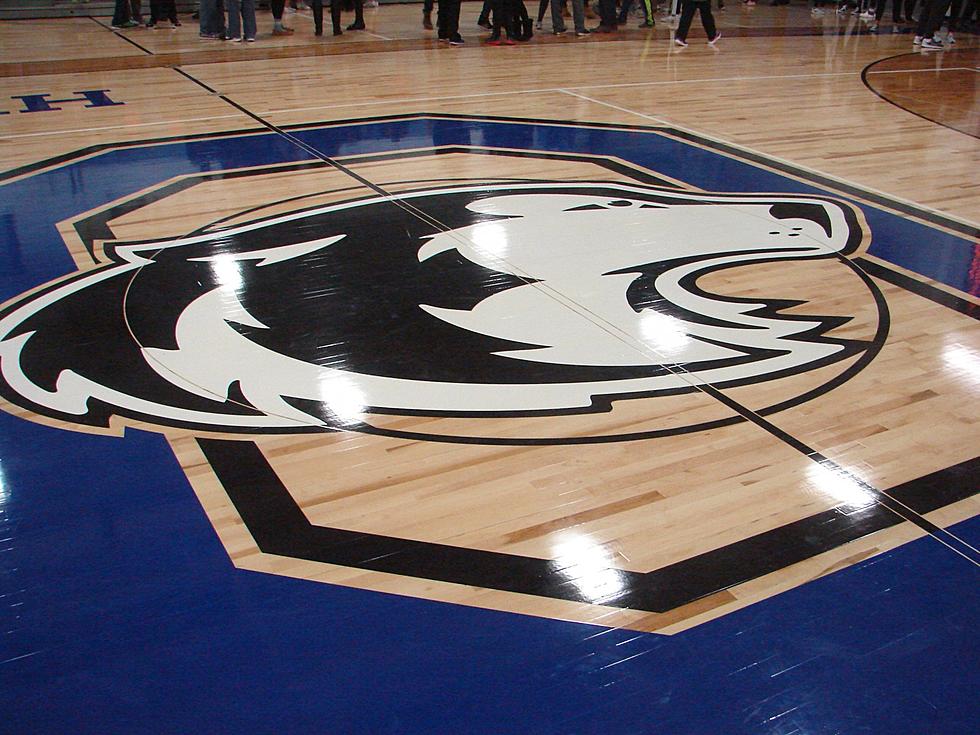 Owatonna Teams Have More Ups Than Downs Thursday
Roy Koenig/Townsquare Media
Four of the six Owatonna High School varsity sports in action Thursday night came away with victories. Wrestling, gymnastics, girls hockey and girls basketball all won.
Owatonna's wrestling and girls hockey teams remained unbeaten in Big Nine competition. The wrestlers ripped Rochester JM 52-22. OHS girls hockey pulled away from Rochester Century in the third period for a 6-3 win.
The Huskies girls basketball team won a makeup game at Austin 80-56. The boys hockey team gave up a four-goal second period and lost 5-4 at Century.
OHS gymnastics reached 147 points, while Winona scored 139.275. Northfield defeated the Owatonna boys swimming squad.
Scoreboard, Thursday, January 19
Boys basketball
NRHEG 55, St. Peter 45 (Panthers remain unbeaten.)
Blooming Prairie 51, St. Clair 48 (Jake Ressler hit game-winning three with :02 left.)
Rochester Lourdes 57, Triton 41
Rochester Mayo 54, Red Wing 47
Waseca 95, St. James 57
WEM 72, Jordan 70
Caledonia 61, Plainview-Elgin-Millville 46
Stewartville 53, Chatfield 49
Girls basketball
Owatonna 80, Austin 56
Rushford-Peterson 66, Triton 62
Rochester Century 42, Faribault 37
Waseca 64, St. James 13
Boys hockey
Rochester Century 5, Owatonna 4
Red Wing 5, Austin 3
Mankato West 2, Mankato East 1, overtime
Girls hockey
Owatonna 6, Rochester Century 3
Northfield 9, Litchfield/Dassel-Cokato 1
Wrestling
Owatonna 52, Rochester John Marshall 22
Gymnastics
Owatonna 147, Winona 139.275