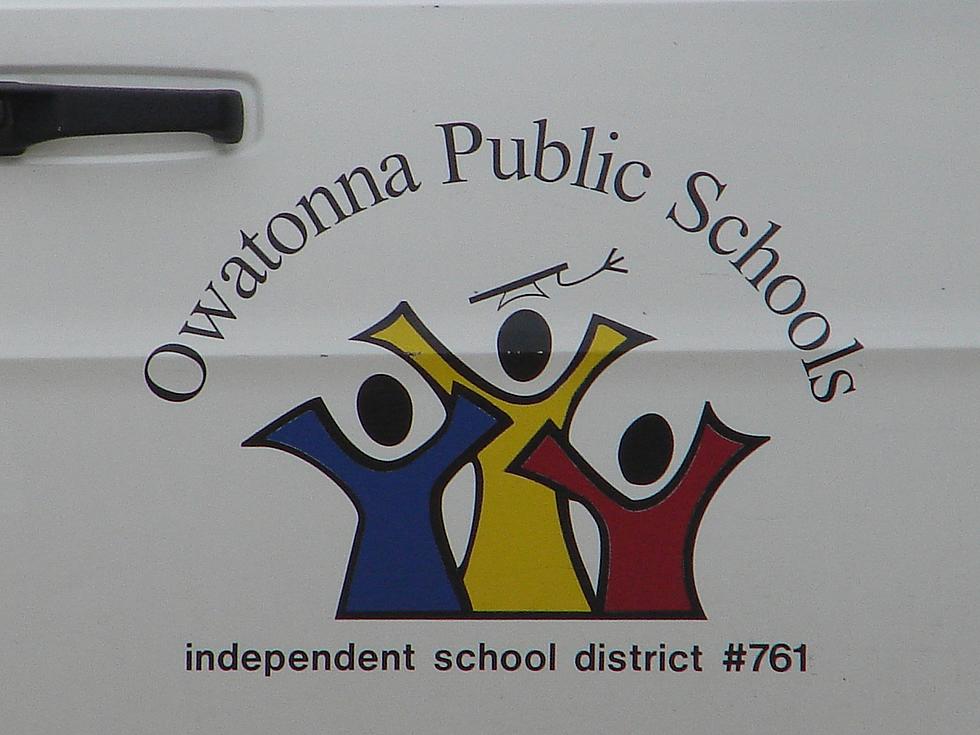 Owatonna School Board Seeks Public Input in Superintendent Search
Roy Koenig / Townsquare Media
The Owatonna School Board is conducting an online survey in their search for the next superintendent in 2017. The survey went live Monday and remains active until August 5.
In an email sent Monday, the school board is asking the public to share their feelings on the leadership qualities they want their next superintendent to have. The contract of current Superintendent Peter Grant expires June 30, 2017, according to the Owatonna School District website.
Staff forums are scheduled for Tuesday, July 26, and Wednesday, August 3, at 4PM in the small group forum at Owatonna High School. Community forums are scheduled for Monday, August 1, at 6PM in the small group forum and Wednesday, August 3, at 11AM at the school district office boardroom.
The school board will finalize their leadership profile on August 8 and officially post the position September 1, 2016.
In other Owatonna school news, you can sign up to get email updates on the latest school news. Read the letter of support that was presented to local police by Grant and board president Mark Sebring on July 19.
Fall sports practice begins August 15. Review the important dates and information you need to have your child ready to participate.