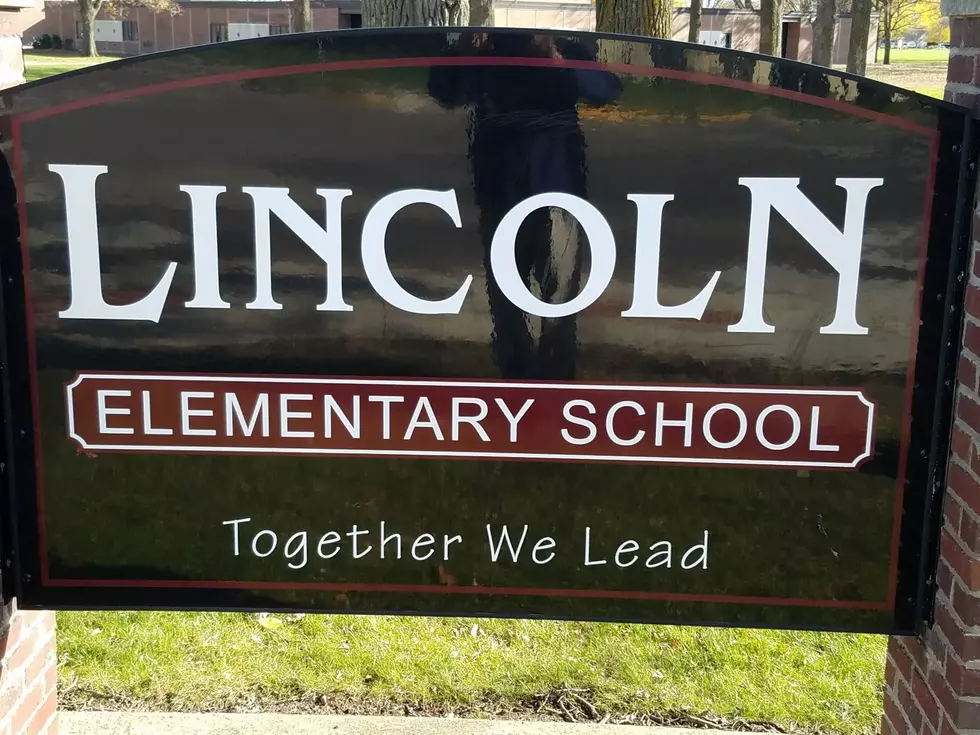 Changes Approved for Owatonna Elementary School Boundaries
Brad Fischer / Townsquare Media
At their recent meeting, the Owatonna School Board approved changes to the elementary school boundaries to go into effect in fall 2017.
In an email newsletter announcement, the school district reports the changes are the first since 1996. They come after months of planning, input from parents and students, and reviewing many options. The changes are possible thanks to the referendum approval in November 2015.
Two schools will be renamed as part of the changes. Most Washington Elementary students will shift to McKinley Elementary, which will be renamed Washington. Most of the McKinley students will shift to Willow Creek, which will be renamed McKinley Elementary STEM School.
In the newsletter, school board president Mark Sebring stated, "This was an extensive process that included input from staff, parents and board members to find the best solution for our students."
Few changes are planned for Lincoln and Wilson elementary schools. A new secure entry system at Wilson went into operation at the beginning of the current school year.
The criteria that was used by the board included an effort to minimize busing, allow students to stay in a school close to their home and balance class size and enrollment. You can view the new boundaries on the school's website.