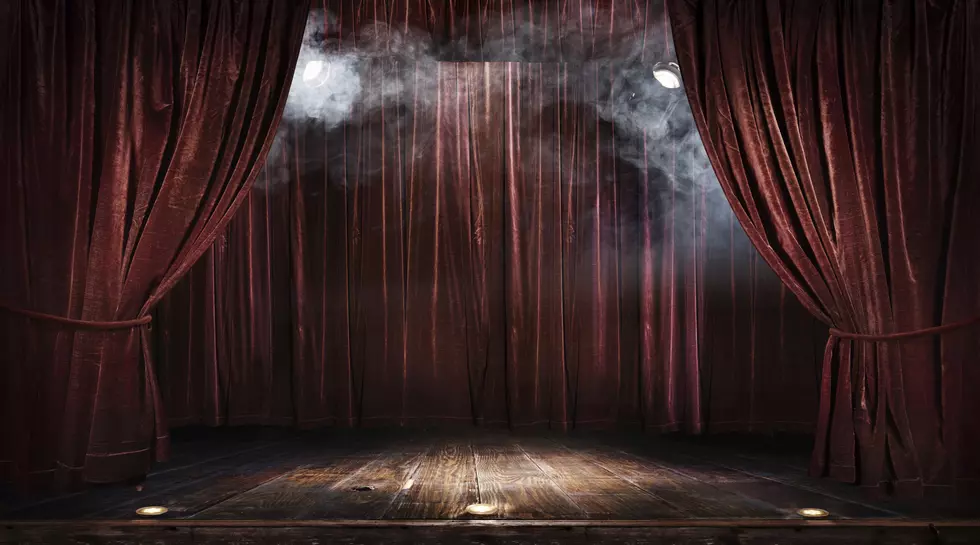 A Delightful, Festive Christmas Story Is Coming To Life On Owatonna Stage
Photo: mel-nik Via Thinkstock
The holiday season is right around the corner, and that means it's time to buy some tickets to the Little Theatre of Owatonna's holiday show. 
This year, the theatre is lighting up the stage with a delightful production of 
"Every Christmas Story Ever Told (And Then Some)."
According to Playscripts, "Instead of performing Charles Dickens' beloved holiday classic for the umpteenth time, three actors decide to perform every Christmas story ever told -- plus Christmas traditions from around the world, seasonal icons from ancient times to topical pop-culture, and every carol ever sung. [It's] a madcap romp through the holiday season!"
The show, directed by Zackery Knapton, has a run-time of 80-95 minutes. 
The three stars of the show are incredible theatre performers.  
Jeffrey Jackson plays Jim.

David Philips plays John.

Matt Jessop plays Michael. 
You can catch this outrageously humorous show this weekend and next. 
Performance Times of 
"Every Christmas Story Ever Told (And Then Some.)"
Friday, December 3rd, 7:30 pm

Saturday, December 4th, 7:30 pm

Sunday, December 5th, 2 pm

Friday, December 10th, 7:30 pm

Saturday, December 11th, 7:30 pm

Sunday, December 12th, 2 pm
Tickets are available to purchase at Tri M Graphics, online, or by phone at (507) 451-0764. Adult tickets are $17, and student tickets are $14. Get yours before they're gone!
There is truly nothing quite like live theatre to get you in the holiday spirit! 
(Reminder: You can give the gift of live theatre this year by buying an LTO gift card. They never expire and can be used toward any upcoming production.)
Extraordinary Holiday Light Displays From Around the World
Tradition is everything during the holiday season, and that is evident from these massive holiday light displays throughout the world. Each year, these staples grow, but the celebration is what's most important to visitors. The support is what allowed these displays to become the biggest, most over-the-top displays in the world.
According to
the Travel Channel
, these ten cities have displays that are the very
best
in the business.