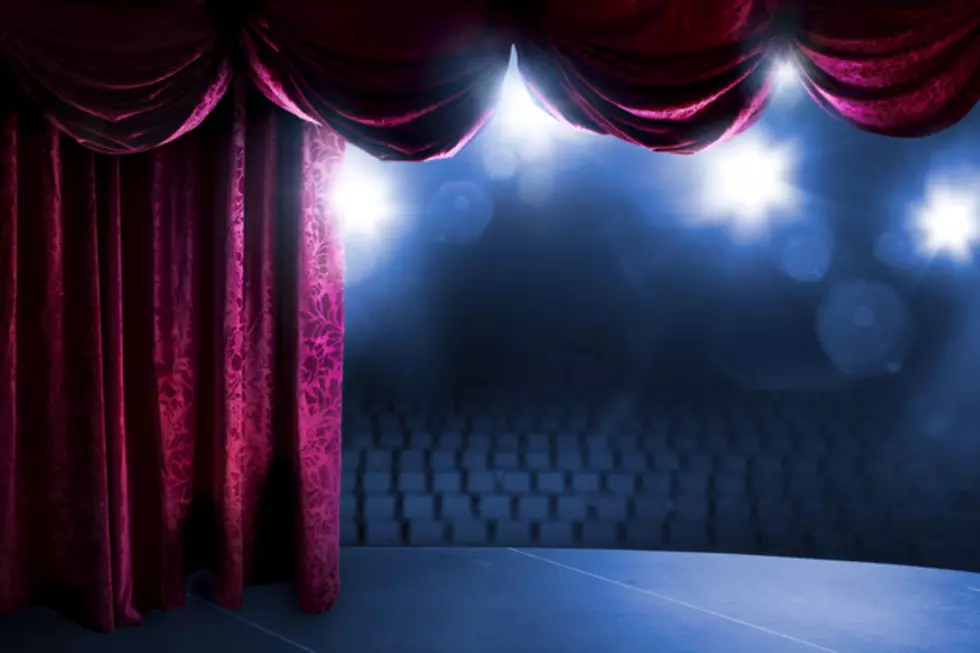 Little Theatre of Owatonna Plans Fall Reopening
fergregory
Live theater will be back in Owatonna this fall. Little Theatre of Owatonna (LTO) announced on an email to supporters, "We are excited to get back into the theatre this fall. We can't wait for you to join us!" There will be changes including the number of tickets available for shows and facial coverings will be required.
The message also said, "We had to make some pretty major adjustments to our past season due to COVID-19, but we are happy to announce that the two canceled shows, Cat's Cradle and Joseph and the Amazing Technicolor Dreamcoat, are included in the upcoming season!"
The LTO Board of Directors said theatre-goers should be ready for some changes, "Following the guidelines of the State of MN and the CDC, we've had to limit the number of tickets available for purchase. Facial coverings will be required, and we are adjusting the seating chart to comply with six-feet of physical distancing." They say even if your usual spot isn't available, "We're sure that there really isn't a bad seat in our house."
It's recommended that you purchase tickets online in advance. "Our lobby will be limited for walk-in purchases." They invite interested fans to find out about their season ticket options. LTO also announces a remote box office at Tri-M Graphics of Owatonna, open Monday through Friday 8 am to 5 pm and Saturday 9 am to noon.
Auditions for the first production of the season, Cat's Cradle, are Saturday, August 15 through Monday, August 17 from 6:30 pm to 8:30 pm at LTO at 560 Dunnell Drive in West Hills Complex in Owatonna.
Performance schedule for the 2020-2021 LTO season:
Cat's Cradle, October 9, 10, 11, 16, 17, 18
Joseph and the Amazing Technicolor Dreamcoat, Dec 3, 4, 5, 6, 10, 11, 12, 13
Clue: On Stage, February 12, 13, 14, 19, 20, 21
Something Rotten!, April 22, 23, 24, 25, 29, 30, May 1, 2
Frumpled Fairy Tales, July 16, 17, 18, 23, 24, 25
STAR STRUCK: See Where These 15 Celebrities Went to High School in Minnesota