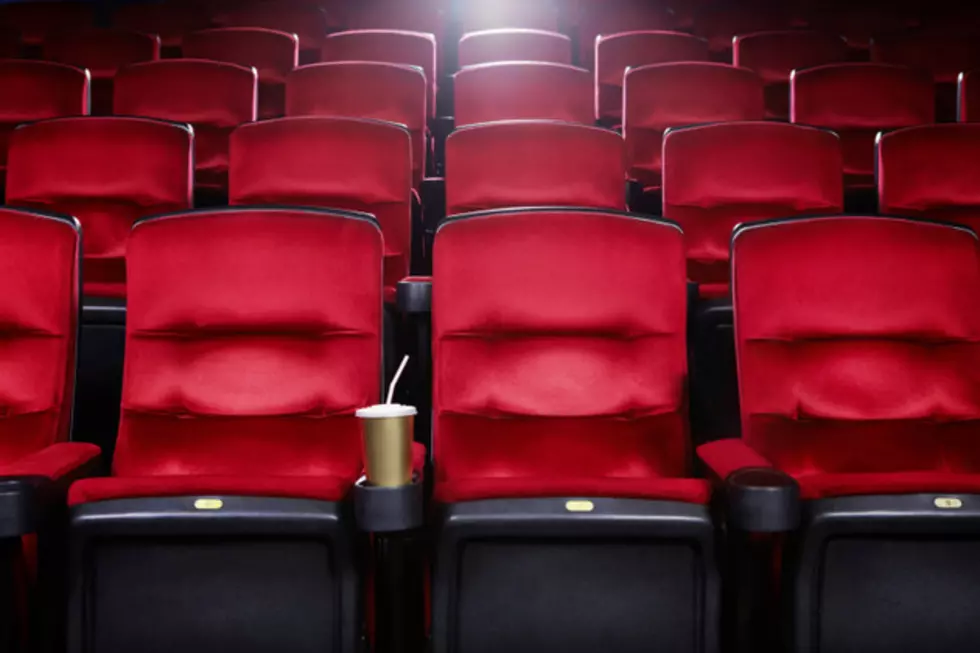 Little Theatre of Owatonna Announces Audition Dates
Deklofenak Townsquaremedia
The Little Theatre of Owatonna will be hold auditions for their summer musical, Funny Girl, this month. Tryout dates are Saturday, March 18, at 4PM and Sunday, March 19, at 6:30PM at LTO.
There are parts for 14 females ages 17 and older, and 14 male roles ages 17 and older. There is also the role of Fanny Brice, who is between 20 and 40 years of age. Those who audition will be given a song to sing. You can find scripts and more at the Little Theatre of Owatonna website. Production dates will be in June.
At the June 16 performance, recipients of the 2017 Veta Alexander Scholarship will be recognized. Applicants need to be a graduating high school student who has been accepted at an accredited two- or four-year college for a full-time course of study and have an interest in the performing arts. The application deadline is Friday, April 14. More information can be found at the Little Theatre of Owatonna website.