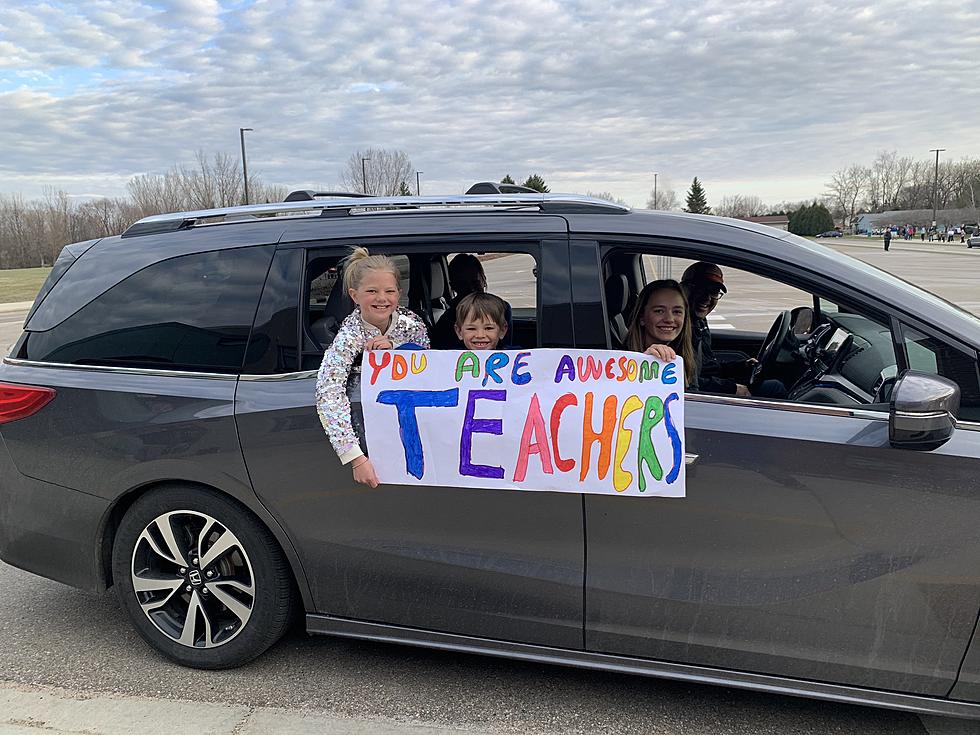 What Parents Should Know for 2020-2021 School Year
Owatonna Superintendent Jeff Elstad
Enter your number to get our free mobile app
Students, parents, teachers, staff and others are awaiting word Thursday (July 30) from Governor Walz and Minnesota Department of Education guidance on how the 2020-2021 school year will be handled. Not everything will be answered then, as districts will process the guidance and announce their individual plans. Owatonna superintendent Jeff Elstad has stated specific information for the district will be announced next week, sometime around August 3 or 4.
Blooming Prairie superintendent Chris Staloch indicated that after the governor's announcement, "We will be asking for further information and input from each of you. Our goal is to safely bring back our students and our staff to our buildings, and we hope that we have that opportunity."
The education department issued the document Guidance for Families - Planning for the 2020-21 School Year, "Due to the unpredictable nature of the virus, school districts and charter schools may need to use more than one scenario during the school year. Additionally, the transition to a new scenario may need to happen quickly."
"In each of these plans, schools must address how they operate the school building, how they will support students and families, and how they will support their educators in the professional development."
Among the measures to protect health are face coverings, staff-monitored arrival and departure of students, and limits on non-essential visitors and volunteers. The department emphasizes, "If you are uncomfortable sending your child back to school, each district and charter school will provide an option for distance learning."
In the overview of in-person learning, the education department says "schools should create as much space between students and teachers as possible during the day. However, schools will not need to strictly enforce six-feet of social distance during primary instructional time in the classroom."
Hybrid learning "must limit the overall number of people in school facilities and on transportation vehicles to 50-percent maximum occupancy. Sufficient social distancing with at least six feet between people must occur at all times," according to the document.
Regarding distance learning, the department says, "This planning scenario may be implemented if local, regional, or statewide COVID-19 metrics worsen significantly enough to require the suspension of in-person learning. Schools may be open to provide emergency child care, meals and/or other functions."
KEEP READING: Creative Ways to Bring Joy to Your Neighborhood While Social Distancing