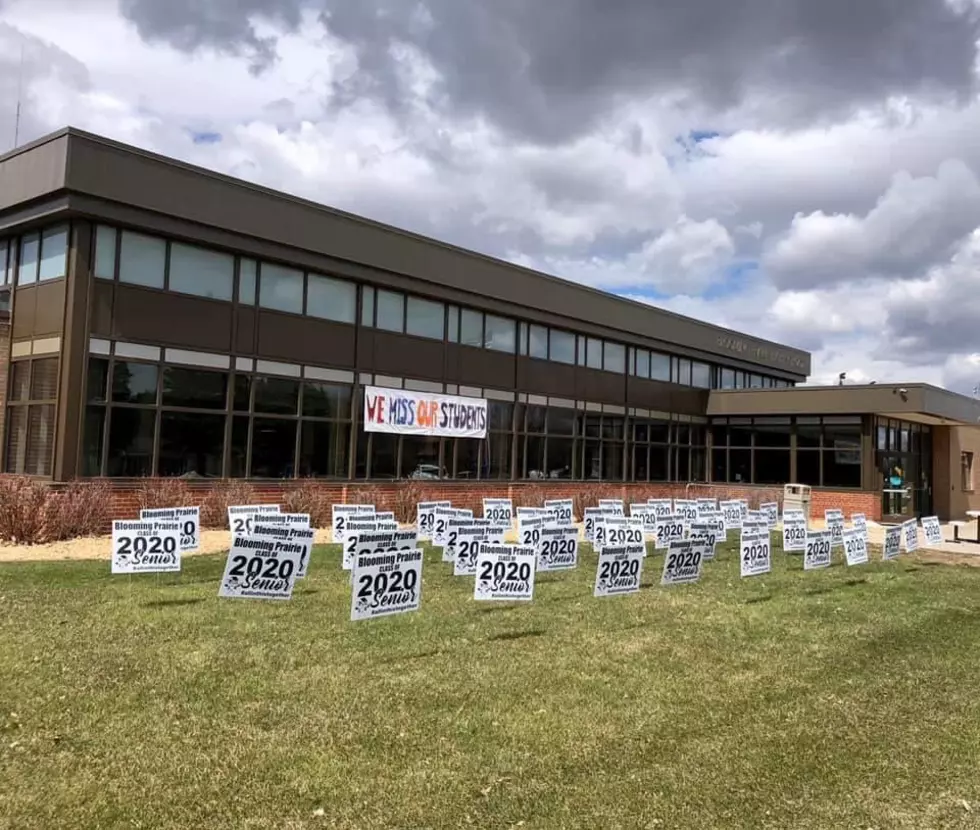 Blooming Prairie Schools Plan for Fall
@BPPSBlossoms
Enter your number to get our free mobile app
As educators and parents await an announcement from the governor and health officials, school districts around Minnesota are prepping for three approaches to school in the fall. Indications from state and local sources are that all three models are likely to be used at times in the 2020-2021 school year.
In Blooming Prairie, superintendent Chris Staloch said in an email to the district, "Our administrative team has met with a committee made up of staff, parents, students, and community members to discuss the upcoming school year...All meetings were held to share preliminary plans for the 2020-2021 school year, gather feedback, and continue working toward bringing our students and staff back safely to our buildings."
The three possibilities are in-person learning, distance learning, and a hybrid model. Staloch stated, "The hybrid model's 50-percent capacity is based on building capacity, not 50-percent of student enrollment. We have measured classrooms, worked through the guidance from the state, and know that we have the building capacity at our elementary to potentially bring all our pre-K through fifth-grade students into our building each day under the hybrid model."
He went on to say transportation would be the biggest challenge, "and we will be looking to partner with our parents to help us solve this issue under this scenario. Sixth-grade through 12th-grade would come on a rotating basis under this scenario."
Guidance from the state will reportedly be announced Thursday, July 30. Staloch wrote, "At that time, we will be asking for further information and input from each of you. Our goal is to safely bring back our students and our staff to our buildings, and we hope that we have that opportunity."
KEEP READING: 50 activities to keep kids busy this summer