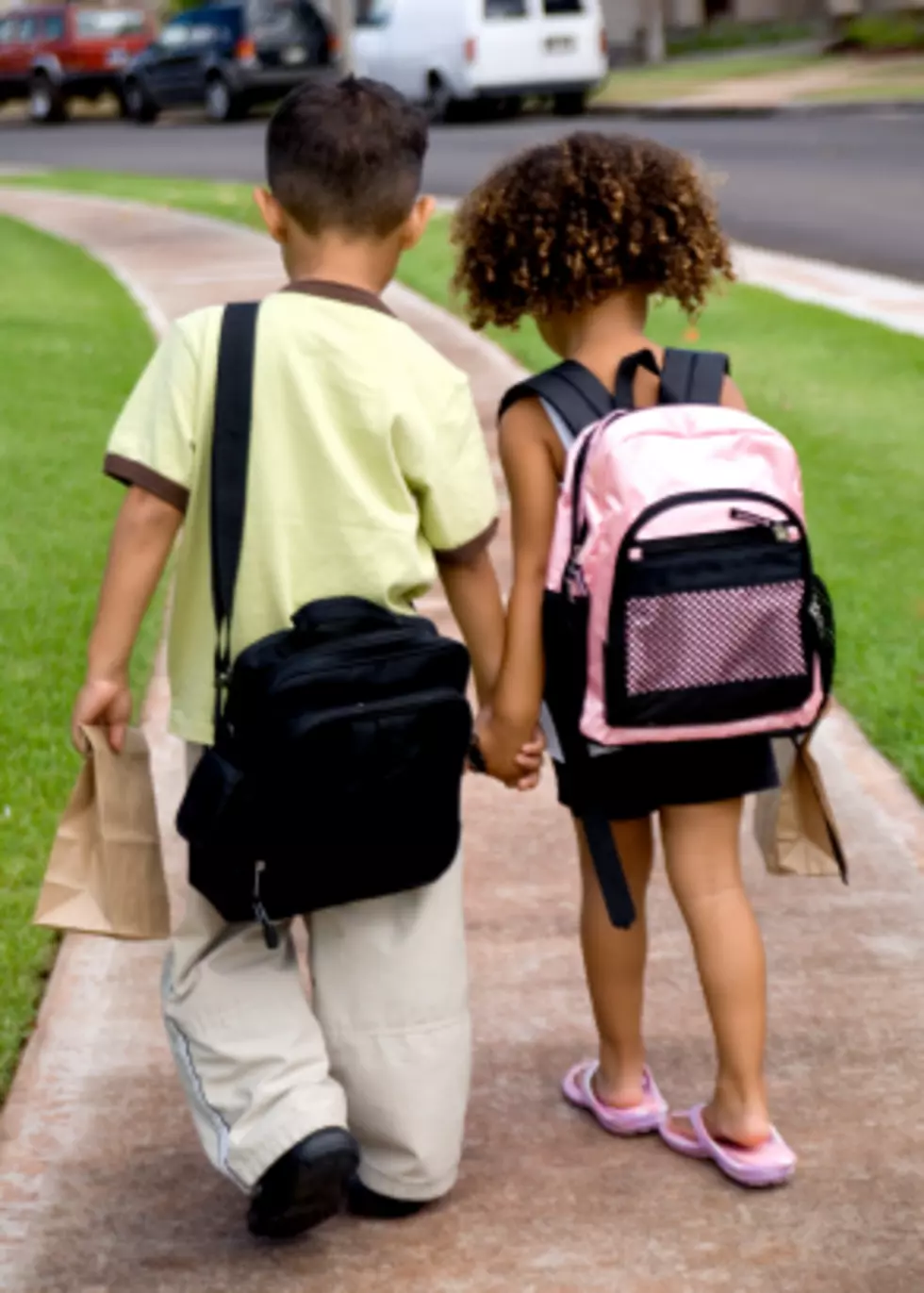 SMIF Approves Grants To Area Schools
ÃÂé Nicole S. Young, 2007 Townsquaremedia
The Southern Minnesota Initiative Foundation based in Owatonna announces that they have approved seven grants to support asset-based collaborative approaches to meeting the needs of children birth to age five and their families.
Recipients of grants locally include the Faribault Public Schools receiving just over $19,000 to create Early Learning Centers at the Jefferson Elementary and Faribault Middle School Community Schools.
$20,000 to the Jeremiah Program which provides education and mentorship to single mothers in southeastern Minnesota living in poverty with young children.
The Kasson-Mantorville Schools will receive $20,000 to provide literacy support to help ensure that all students are reading well by third grade.
The Owatonna Public Schools will be getting $20,000 to expand a high-quality literacy curriculum in order to support PreK-Grade 1 alignment.
We're not far away from the post season including what should be some exciting OHS wrestling action. Follow the Huskies wherever you are by downloading the free KRFO app