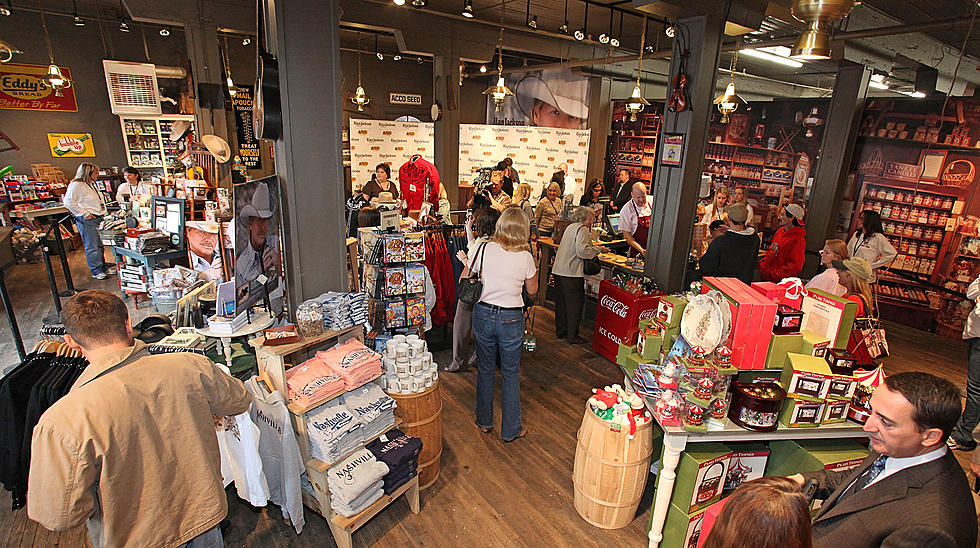 Popular Chain Restaurant Says 'No' to Cedar Rapids
Frederick Breedon, Getty Images
If you were hoping for a Cracker Barrel here in Cedar Rapids, there's some bad news to report. According to a new article from the Cedar Rapids Gazette, the popular chain restaurant is not interested in a location in the Corridor at this time.
The Gazette decided to reach out to the corporate team at Cracker Barrel and ask if they've ever thought about bringing a restaurant to Cedar Rapids. Apparently, they have considered it in the past, but decided against it.
But, why? Why doesn't Cracker Barrel think Cedar Rapids would be an ideal spot to open a location? Well, there are a few different reasons, but one of the big ones is that the restaurant focuses a lot of travelers. A Cracker Barrel representative told the Gazette:
"Cracker Barrel Old Country Store was founded to address the need for a place where those who are traveling and are far away from their homes can stop for good food in a place where they feel welcomed and cared for like family. So, staying true to our origin, we evaluate potential properties on if they can provide easy access to our guests to and from the interstate."
You can read more on Cracker Barrel's reasoning via the Gazette HERE.
If you're really craving Cracker Barrel, you can always head to Davenport to get your fix, but I think we have plenty of locally-owned restaurants here in the Corridor that are even better. Especially when it comes to breakfast! Some of our favorite places include Lucky's on 16th, Breakfast House, Midtown Station, the Breakfast Bar, and La Casita!
As far as big chains go, the one I'd LOVE to see come to Cedar Rapids is Trader Joe's. I know there's one in Coralville, but driving an hour round-trip just to grab a few groceries is a little much for me. I wouldn't mind a Portillo's, either! Also, I don't think I'm the only one who would enjoy an IKEA here in the state. I'd even be happy if we could get one in Des Moines! What big chain would you like to see come to the area? Let us know in the comments!
10 of the Most Unique Airbnbs in the State of Iowa
Looking for a cool weekend getaway here in Iowa? There are SO many unique Airbnbs to rent out across the state! We put together a list of ten, one-of-a-kind Airbnbs in Iowa.
You Know You're From the Midwest When...
We asked listeners to complete the sentence: "You know you're from the Midwest when..." and we got some very accurate responses! Here's a look at some of our favorites.