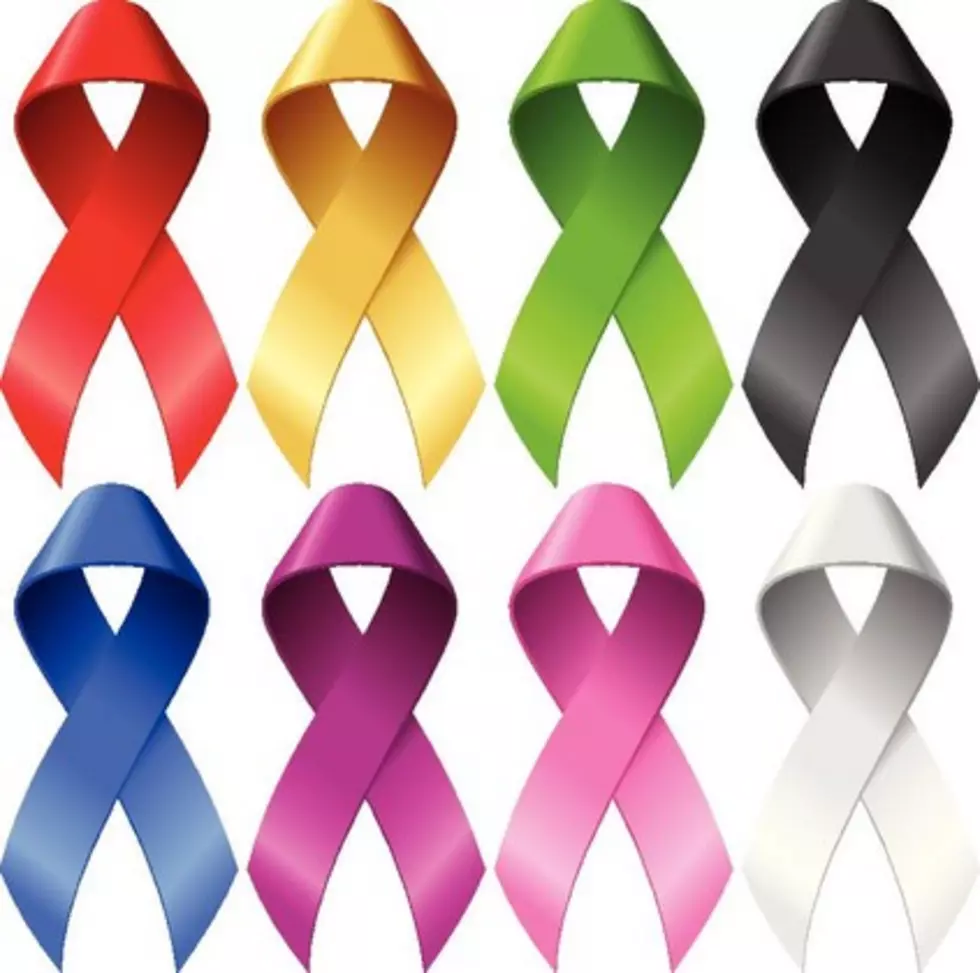 Pool Tournament Benefit for Mary Zak
Adobe Illustrator(R) 8.0. ThinkStock
Mary Zak is battling cervical cancer. She will be flying to Maryland to a clinic that specializes in treating this cancer. Mary is Dave Zak's wife and he is a longtime pool player.
A pool tournament benefit for Mary Zak will be on Saturday, April 16. It will be an 8-ball singles pool tournament that will take place at both Reggie's Brewhouse, 220 N Cedar Ave., and Wagner's Lunch, 222 N Cedar Ave., both in Owatonna.
Reggie's will be the tournament headquarters. The tourney will include an upper and lower division based on ability.
Sign-up will begin at 9AM with a start time of 10AM. The entry fee is $25 per person and $5 of that will go to the benefit. Reggie's Brewhouse will match that.
Along with the pool tournament, there will be a silent auction and meat raffle.
To sign up for the Mary Zak Pool Tournament Benefit, call Reggie's Brewhouse at 413-6000. By the way, they are looking for more table sponsors, also call Reggie's if interested.
For more information, call Kenn at 213-6044.