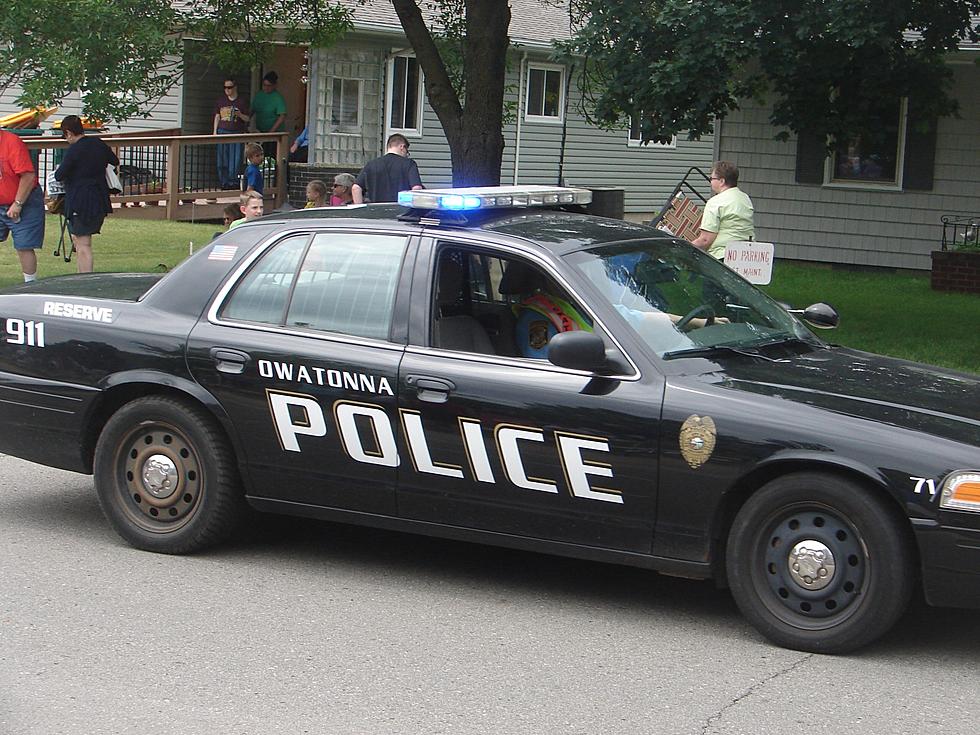 Owatonna Police Catch Porch Pirates In-The-Act
Roy Koenig/Townsquare Media
The Owatonna Police Department (OPD) recently caught someone in the act of swiping items left curbside as part of a charity collection. In the Just the Facts newsletter, the OPD indicates the Epilepsy Foundation was conducting a collection of donations when an "off-duty detective spotted a vehicle in his neighborhood that appeared to be stealing the donation bags."
The officer "followed the vehicle while awaiting a patrol squad to stop the vehicle." A traffic stop led to charges being referred to the Steele County Attorney "for theft, driving after revocation and open container of alcohol and possession of drug paraphernalia."
In a related incident, police report a porch-pirate theft in the 300 block of McIndoe Street. "Two packages had been delivered and dropped off on the victim's step in the morning but no where to be found when the victims returned home. The victim's Ring doorbell captured images of the theft suspect's backside and his vehicle," a van with loud exhaust, according to Just the Facts.
Owatonna police are part of the extra enforcement sober driving campaign running through Labor Day. "Long-term trends show Minnesotans are increasingly aware that drinking and driving don't mix, but DWI's are increasing this year after pandemic-related shutdowns last year helped curb impaired driving."
On a brighter note, the OPD reports a great outpouring of support for the school supplies collection from the Night to Unite in early August.
Enter your number to get our free mobile app