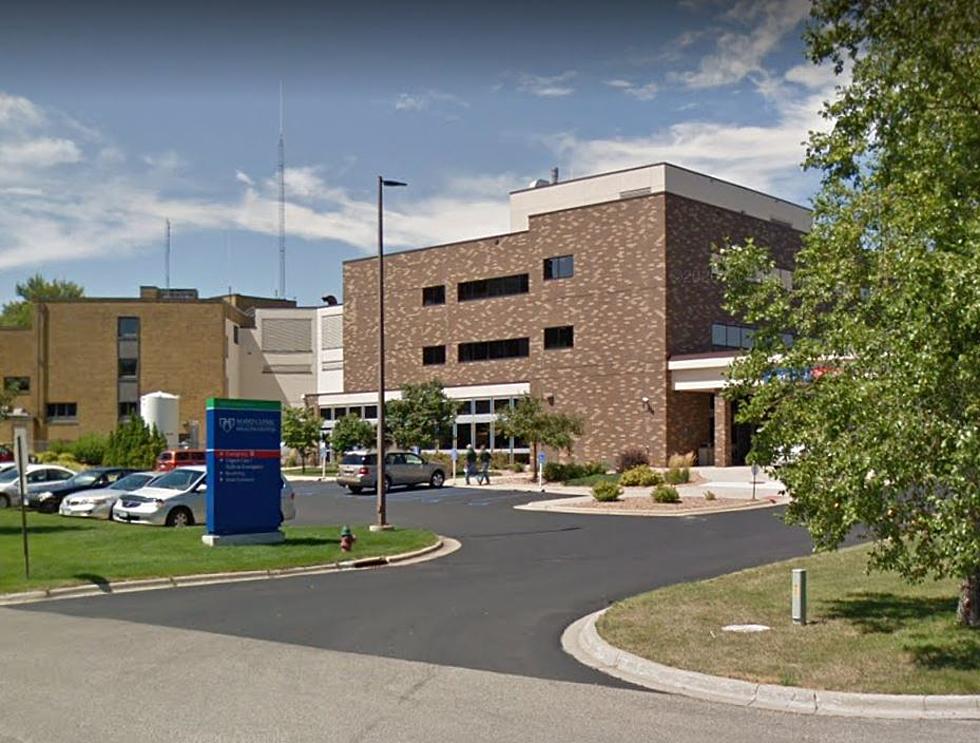 Mayo Health System Announces Visitor Restrictions & Off Site Testing
Google
Rochester, MN (KROC-AM News) - The Mayo Clinic Health System facilities in southeastern Minnesota have announced new visitor restrictions due to rising COVID-19 infections in the region.
Beginning tomorrow, the system's clinics and hospitals will only allow one designated visitor per patient. A news release says the change will impact hospitals in Austin, Albert Lea, Cannon Falls, Lake City, and Red Wing, as well as Mayo Clinic Health System clinics across the region. In addition, all visitors must comply with masking and safety requirements.
The Mayo Clinic Health System is also restarting off-site COVID-19 testing operations in Austin, Albert Lea, Owatonna, and Red Wing. Officials say the decision to shift the testing away from the clinics is due to an increased demand for testing. The testing sites are scheduled to open tomorrow and Albert Lea and Austin, while a testing site will open in Owatonna next Wednesday and an announcement is expected within the next week on the opening of a Red Wing location.
"We're testing hundreds of people each day for COVID-19. In southeast Minnesota counties outside of Rochester, 15 to 20 percent of tests are coming back positive," says Robert Albright, Jr. D.O., regional vice president, Southeast Minnesota Region, Mayo Clinic Health System. "Nearly all patients hospitalized due to COVID-19 are unvaccinated people. For our part, Mayo will continue to vaccinate as many people as possible, give antibody infusions to prevent hospitalizations, encourage masking and educate our communities on the threat of another surge. Our communities can, in turn, help us keep medical professionals available for non-COVID-19 care by getting vaccinated and wearing masks to reduce the spread of the virus."
Appointments will be necessary at all the sites, including the Mayo Clinic testing site in the 41st Street Professional Building. It operates weekdays from 9 AM to 7 PM and weekends from 9 AM to 5 PM.
News Update: These Photos Show Just How Huge Northern Minnesota's Fire Is
How Many of These 30 Popular Minnesota Attractions Have You Visited?
#BraggingRights Minnesota has lots of great attractions for every kind of person. But how many of Minnesota's top attractions have you been to? I'll count mine too along the way!