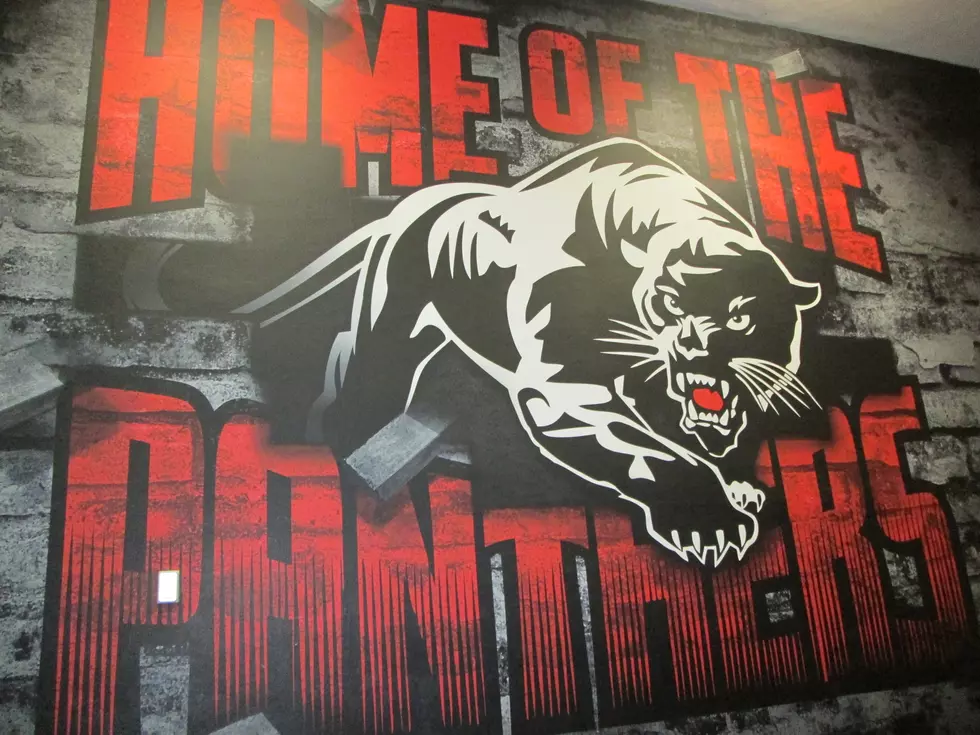 TOWNSQUAREMEDIA
Voters in the NRHEG School district approved a $9.1 million bond referendum on Tuesday. The referendum passed on a 696 to 420 vote. The money will be used for plumbing, natural gas and improved exhaust ventilation. It will also be used to increase security, for electrical upgrades and HVAC improvements.
Voters in the Austin School District went the other way defeating a nearly $25 million referendum by a vote of 1,692 to 1,498.The Austin referendum would have added 16 classrooms and a gym to the Woodson Kindergarten Center. Voter turnout was strong with over 23% of prospective voters going to the polls on Tuesday.
With the impending storm in Minnesota, the National Weather Service has cancelled tomorrow's tornado drills.
OHS softball and baseball seasons are underway. Listen for play by play action wherever you go with the free KRFO AP