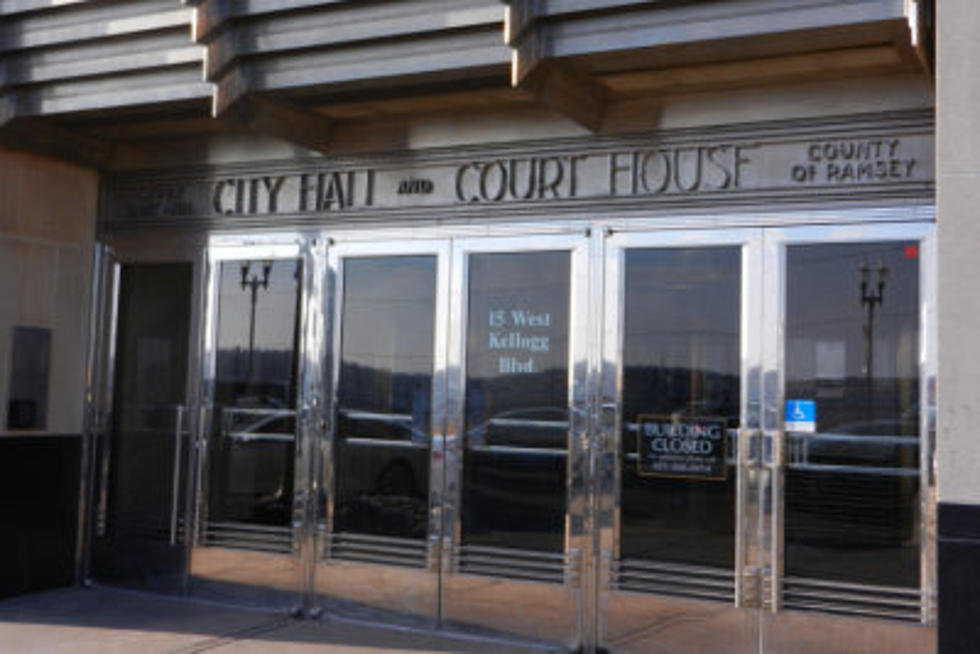 Minnesota Law Enforcement Groups Are Suing Gov Walz And State
Kim David/TSM
St Paul (KROC AM News) - The largest law enforcement organizations in Minnesota are suing the state in a lawsuit that challenges the constitutionality of an amended law dealing with the use of deadly force.
The group says the state legislature amended the statutes that describe the acceptable uses of force for police officers. The changes came last summer after the death of George Floyd.
According to a press release, one statute that was amended establishes an affirmative defense for a criminal charge related to the use of force by a police officer, establishing the parameters for the right to use deadly force in protection of the officer or others.
The lawsuit is "challenging the new language to ensure peace officers have a sound law that they can rely on for guidance in deadly force situations and the public has a strong statute that will hold officers accountable when warranted."
The organizations say "the lack of the new law's clarity has already resulted in refusal by some police chiefs and sheriffs in neighboring states to provide assistance to other local law enforcement agencies in Minnesota."
The organizations "had pushed the 2021 Minnesota State Legislature for a delay in implementation of the new statute" to allow more time to train their officers. When the request was not acted on, the groups decided to pursue legal action.
The lawsuit was filed by the Minnesota Police and Peace Officers Association,the Minnesota Sheriffs' Association, the Minnesota Chiefs of Police Association, and Law Enforcement Labor Services.
Minnesota Police and Peace Officers Association Executive Director Brian Peters said, "The process that led to last year's law change was rushed under unprecedented circumstances. This law should have been fixed, but since the legislative session has now concluded, it is necessary to turn to the legal system."
"This law is not only unconstitutional - but impractical in terms of training resources and a rushed timeline," said Law Enforcement Labor Services Executive Director Jim Mortenson. "When it comes to laws regarding the use of deadly force, it is imperative that we get it right."
According to Minnesota Chiefs of Police Association Executive Director Jeff Potts, "The use of deadly force is one of the most critical aspects of a police officer's duties. Minnesota's police chiefs are committed to training officers to the highest standards possible. The law must be constitutional in order to ensure a transparent process and a just outcome for everyone involved in these types of cases."
News update:  Another deadly motorcycle wreck in Minnesota.