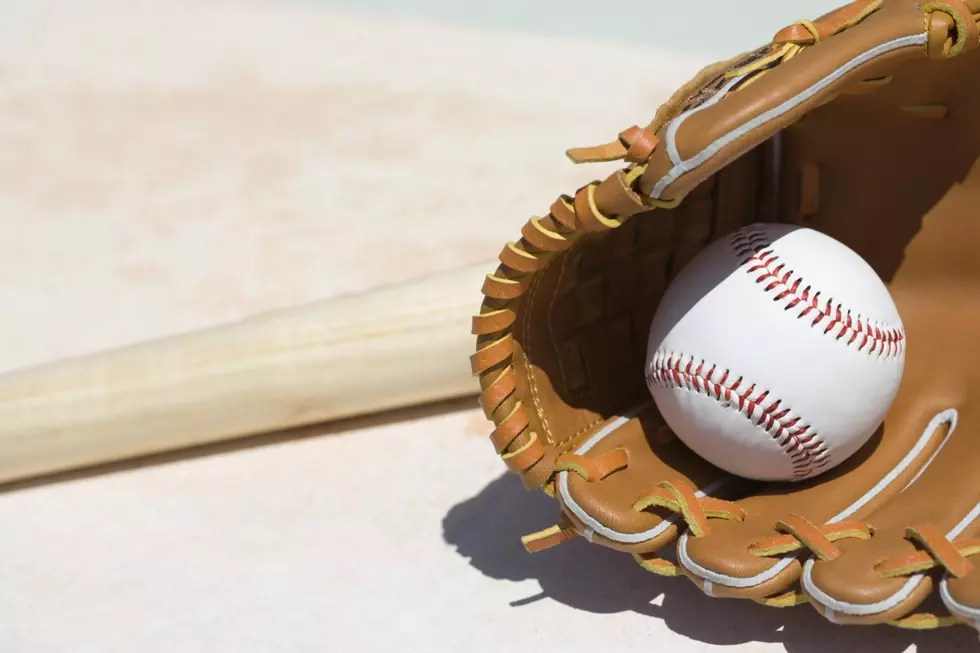 Major Leaguers Who Had Missing Body Parts
Polka Dot Images
Oh my, what a horrible title to a post. Professional athletes should be, but often are not, good role models for young people. Baseball's spring training season is underway and here's a look back at some old-time and some not so far back Major League Baseball players who overcame the obstacle of missing a body part. For some, just making it to the majors should be encouragement to youth who are facing physical challenges. Here we go.
Trevor Hoffman recently retired after a very successful career as a closer with San Diego and Milwaukee. He's No. 2 on the all-time saves list with 601. He did it with one kidney.

One of the more well-known Major Leaguers who overcame a really big handicap was outfielder Pete Gray. He played in a few games in 1945, yet had only one arm. A shortage of players helped Pete make it to the bigs during World War II.

Gene Beardon had one good season in which he won 20 games. He was missing part of his skull. He was in a horrific accident during World War II and pitched with a steel plate in his head.

More recently, Jim Abbott, who was born with no right hand, had a fairly decent big league career that included throwing a no-hitter.

Mordecai Brown used his affliction to his advantage. As a young Indiana farm boy, he lost two fingers in a farm accident. Three Fingers Brown, as he became known, learned to throw pitches that uniquely moved and it got him into the Hall of Fame.

Curtis Pride and William 'Dummy' Hoy

Curtis Pride was deaf yet played several years in the big leagues. William "Dummy" Hoy, who also was deaf, had a very successful career around the turn of the 20th century.

Bert Shephard had a leg amputated after being shot down in World War II. He persevered and managed to pitch in one big league game with one leg.

Tom Sunkel won nine Major League games despite having only one eye. Think of the fear he must have experienced not being able to see some of the balls hit back to him.