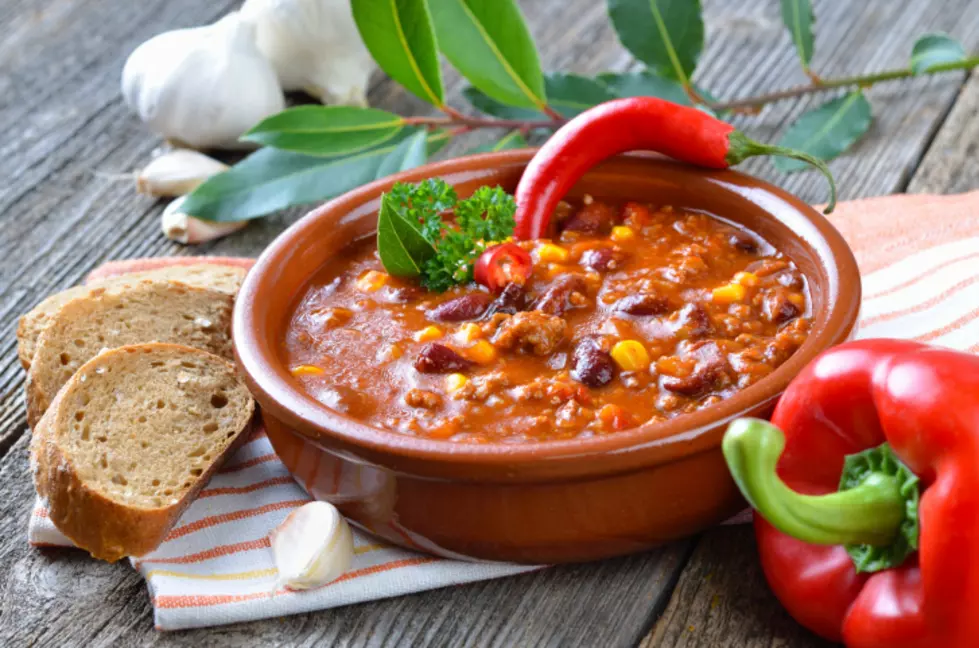 Lotsa Chili For Chilly Folks
kabVisio Townsquaremedia
It's the 15th annual Andrew Lawrence Scholarship Chili Cookoff this Saturday, February 2. Hours are 4-8PM at the National Guard Armory in Owatonna with advance tickets at $8 and $10 at the door. Tickets for a family are $30. Just over 40 different chili's to sample. Hot dogs will be on hand for those who aren't really into chili.
There is competition for categories such as Red, White, Flame award, People's Choice, Past Champions and the Chef's Choice for the businesses competing. 9 businesses are entered this year and they include Hy-Vee, Cashwise, Fareway, Costa's, Torey's,Owatonna Country Club,Old Town Bagel, Famous Dave's and the Kernel. Trophies are awarded to the winners.
Over the years over $52,000 in scholarships have been handed out. This year the plans are for four scholarships of $1,500 each. By the way, the forecast is still calling for highs in the low 30's so here's a good chance to get outside after the recent cold wave.
Those wishing to use the Same Day Clinic are asked to make appointments starting February 6. Read more here.