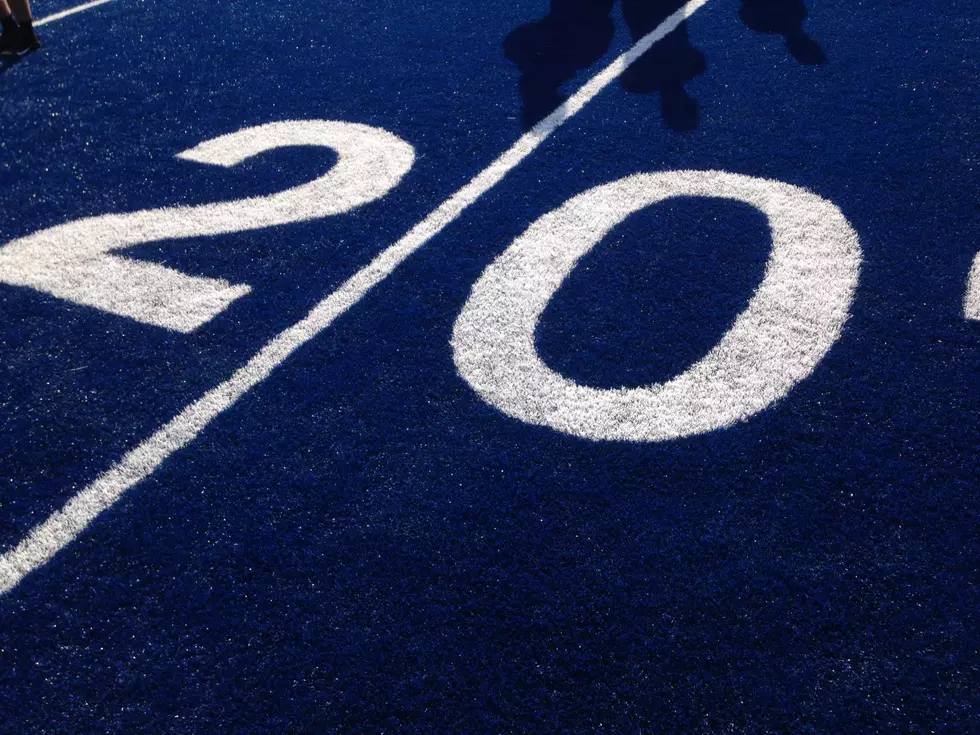 Hayfield Forced To Forfeit Game With Blooming Prairie
Roy Koenig/Townsquare Media
When Mark Dorencamp and I covered the Hayfield game with Bethlehem Academy last Friday night, we knew there was a possibility that the Vikings would have some problems with the rest of their season. They only had 22 come out for the team this year and they only had 17 people to put on the field last Friday. They had a couple of other injuries during the game. Their team also has a lot of young players who are not ready for a bunch of varsity minutes.
Hayfield was scheduled to go to Blooming Prairie for their homecoming game Friday night. But they have decided to forfeit and try to regroup their team to play Rushford Peterson on Oct. 13.
Blooming Prairie is obviously disappointed about not being able to play their homecoming game but understands why the decision was made. BP will pick up their schedule on Oct. 13 when they host Mayer Lutheran.