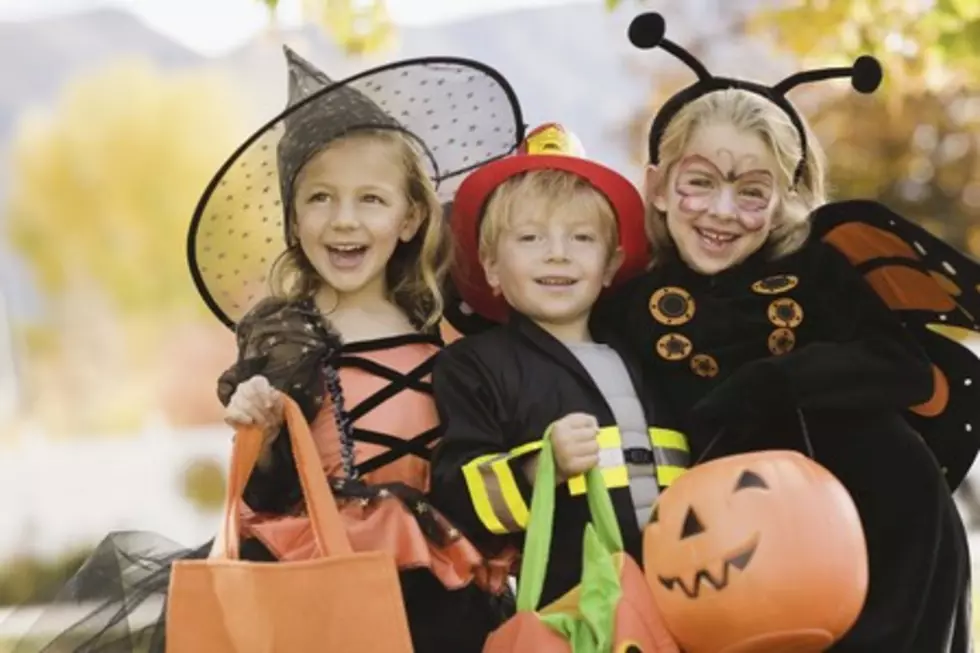 Halloween SPOOKtacular Coming to Mineral Springs Park
ThinkStock
Get your little ghosts, goblins and favorite Frozen characters ready to go. Owatonna Parks and Recreation announce they will hold their Halloween SPOOKtacular on Saturday, October 24 at Mineral Springs Park. Be advised you must register in advance and there are four time slots available in their safety plan for the activity.
Enter your number to get our free mobile app
Highlights include a petting zoo, hayride, scavenger hunt, and photo area. A bag of candy will also go to each participant. Time slots are 10 am, 11:30 am, 1 pm, or 2:30 pm. Each sessions lasts one hour. A 30-minute break between each time frame will allow for people to clear out before the next group comes. There is a two-dollar fee to attend.
Other news from Owatonna Parks and Recreation:
Youth hockey registration begins October 1. Park and rec will offer Learn to Skate, U6, and U8 programs.
The scholarship fund is accepting donations after the cancelation of the Corky's Early Bird Softball Tournament means fewer funds and available. Park and rec states in an email, "We would like to continue to offer programs at a discounted rate for those who qualify but we need more donations." Mail in donations to 540 West Hills Circle, Owatonna MN  55060. Over-the-phone donations can be made via credit card at 507-444-4321
The Park Passport Program continues through October 21. It's a great activity to do while visiting a variety of Owatonna parks.
MASK UP! Trending Mask Designs For Sale Benefiting a Good Cause
LOOK: The 17 Snake Species of Minnesota