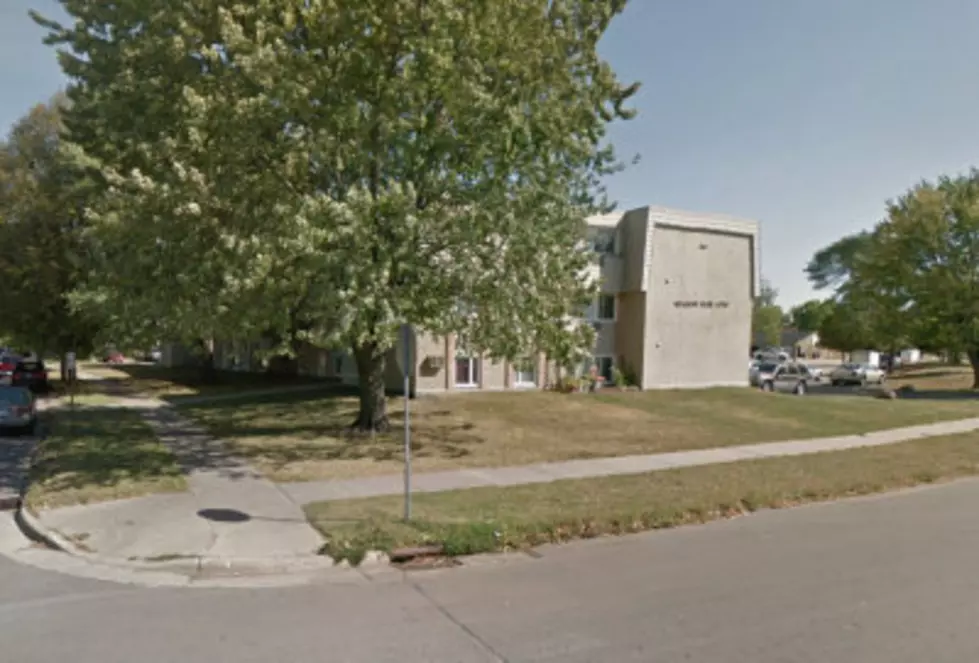 Rochester Security Guard Pepper Sprays Man With Knife
Google
Enter your number to get our free mobile app
Rochester, MN (KROC AM News) - A Rochester man was pepper-sprayed Tuesday after threatening a security guard with a knife.
He also ended up in jail.
Police officers were called to Meadow Park Apartments by the guard around 8:30 PM.
He told the officers he came across a group of intoxicated men who were drinking and smoking in a laundry room area. The guard said when he told them to leave, one pulled out a knife and threatened him. The guard responded by using his pepper spray on the man.
The man - 34-year-old Abdinajib Warsame - was arrested on a felony assault charge.
AMAZING: See Blake Shelton + Gwen Stefani's $13 Million Mansion