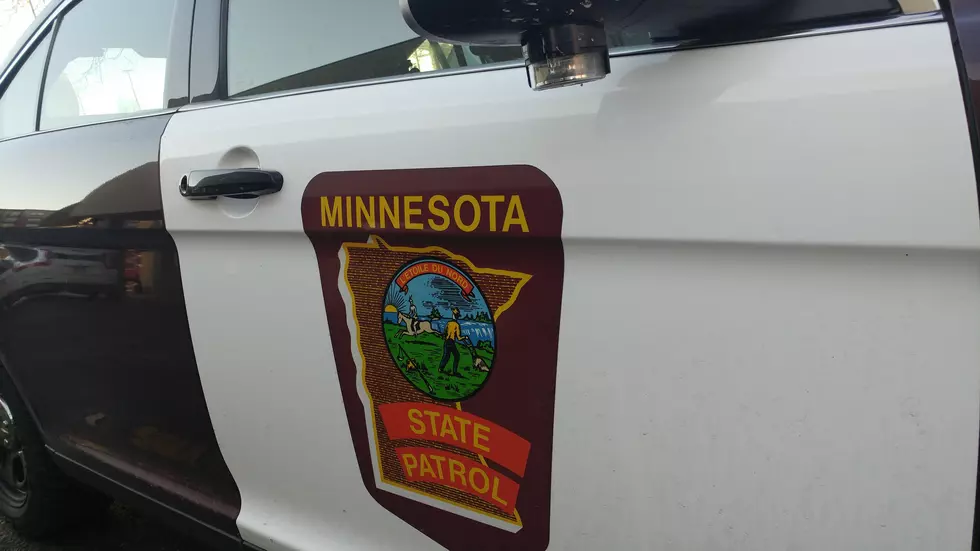 Minnesota State Trooper Explains Where You Can and Can't Display Political Signs
photo by Andy Brownell/Townsquare Media-Rochester
Sgt. Troy Christianson of the Minnesota State Patrol was recently asked if there is a law against putting political signs along roadways. Christianson used his "Ask A Tropper" column to explain where individuals can and cannot display the signs.
Christianson said, "It is illegal to place signs for political purposes and advertising on the road right-of-way. Highway rights-of-way include driving lanes, inside and outside shoulders, ditches and sight corners at intersections. All state, county, city, and township roads and highways fall under the same state law.
In addition, the Minnesota Outdoor Advertising Control Act also prohibits placing advertising materials on public utility poles, trees and shrubs, and painting or drawing on rocks or natural features.
Signs may be placed on private property with permission from the landowner."
Violators will have their signs confiscated by MnDOT.
You can get more info here, and if you have a question for Sgt. Christianson, you can email him at troy.christianson@state.mn.us