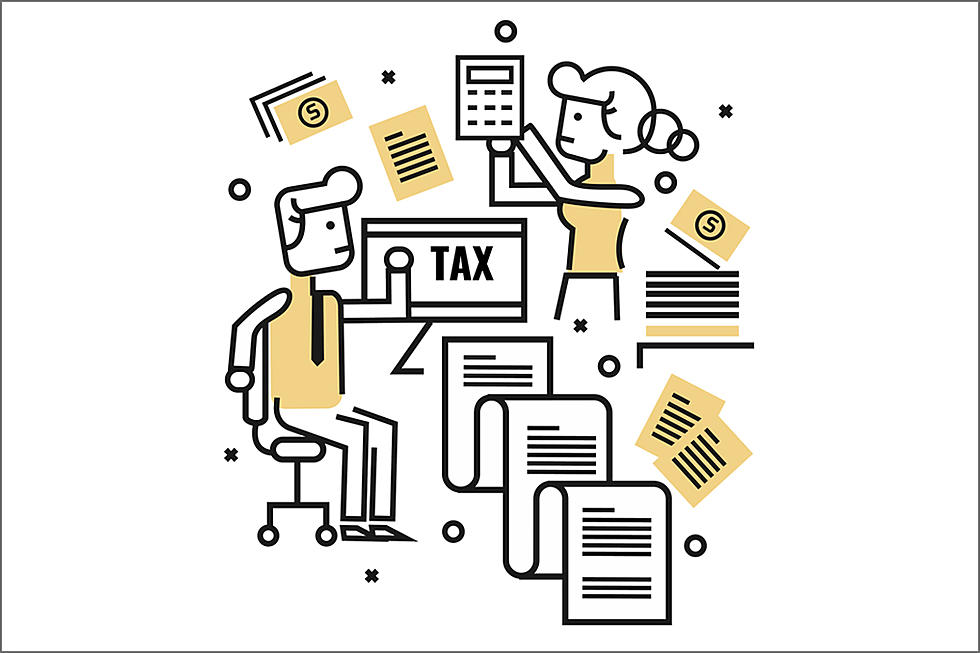 Free Southern MN Tax Seminars for Business Owners and Others
iStock Townsquaremedia
Taxes are a fact and that's not much one can do about that. Coming in August to southern Minnesota are a pair of free tax seminars and they're free to attend. Business owners, tax preparers and others are invited to attend.
There will be one on Thursday, August 8 from 8:30-12pm at Riverland Community College in Austin. There will also be on on Thursday, August 15  from 8:30-3:30pm at Rochester Community and Technical College.
Both seminars will include representatives from the Minnesota Department of Revenue and the Minnesota Unemployment Insurance Program. Both seminars will address worker status such as independent contractor versus employee, employment tax basics and unemployment insurance.
The workshop in Rochester which is longer will also include representatives from the Minnesota Department of Labor and Industry, United States Department of Labor and the Minnesota Workers' Compensation Insurers Association. Topics covered at just the Rochester seminar will also include Federal and State Labor Standards and the requirements for Workers' Compensation.
You need to pre-register for the Austin seminar here.
Pre-registration for the Rochester seminar can be found here