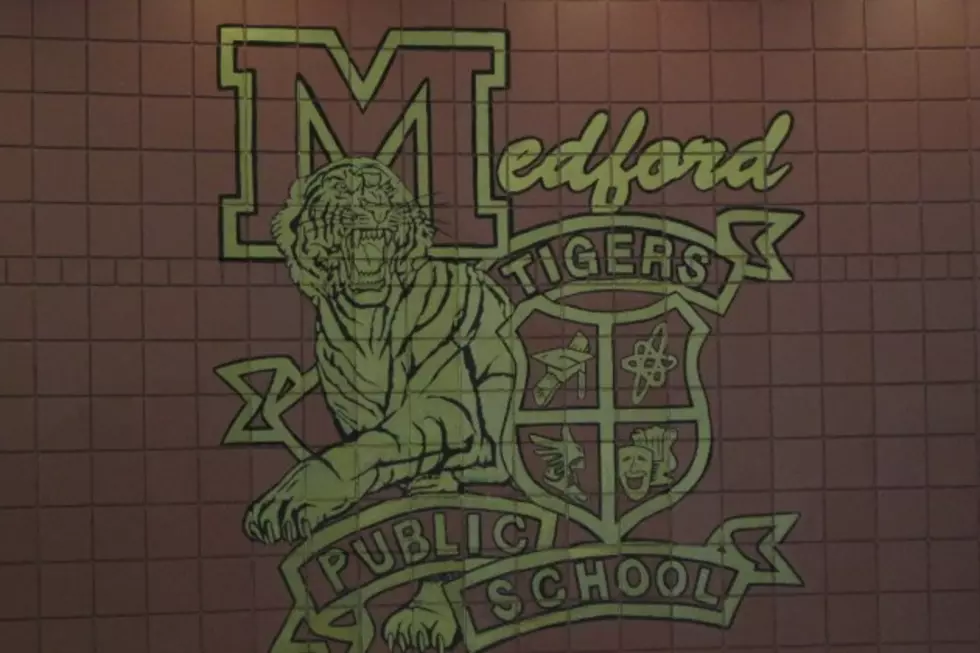 Did You Medford Now Has A Dog Park?
Townsquaremedia
Medford Mayor Lois Nelson made her monthly visit on AM 1390's Talk of the Town. Lois pointed out that the new Medford Dog Park is now open. It's located just to the west of the Medford Outlet Mall. She also pointed out that the Medford Senior Care Center and Medford Estates has been sold recently to Oxford Management. This is the same group that runs Whispering Oaks in Ellendale.
High School Principal Kevin Babcock and Elementary Principal Josh Carlson were also guests. Once again Medford schools will be dealing with a student body in the 900 plus area. The soon to be senior class is the smallest with 55 students and all other grades have at least 75 students with 4 of the grades currently capped with a waiting list.
Medford Schools will host an Open House on August 29.There will be 3 sessions from 5:20PM till 8PM with a number of stations set up. The elementary open house will be open for families whose last name starts with A through L from 5-6PM with those whose last name starts with M through Z from 6-7PM.