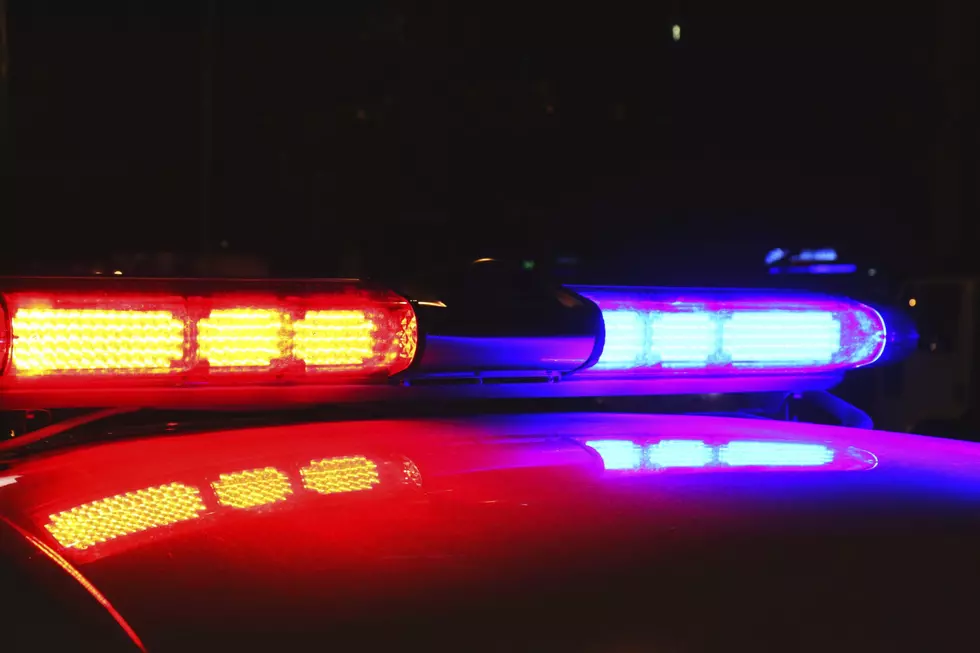 Collision Between Semi Truck and Car in Steele County Sends Two to Hospital
Alex_Schmidt
A collision early Thursday at Steele County Road 45 and 98th Street sent the drivers to the Owatonna Hospital. Both were later transferred to Mayo Hospital-St. Mary's in Rochester.
The Steele County Sheriff's Office issued a press release Thursday indicating the 1997 Kenworth truck was driven by 42-year-old Travis Fessel of Waterville. He was traveling westbound on 98th Street and failed to yield right-of-way to a 2008 Chevrolet Malibu driven by 20-year-old Jade Peterson of Owatonna, who was traveling north on County Road 45 south of Owatonna.
After initially being transported to Owatonna Hospital, both individuals were transferred to St. Mary's campus of Mayo Hospital in Rochester. Conditions of the parties were unknown, according to the press release, which went on report that it appeared both drivers were wearing seat belts and no alcohol or drugs were detected.
The Steele County Sheriff's Office was assisted by Minnesota State Patrol, Ellendale Fire Department and Gold Cross Ambulance.