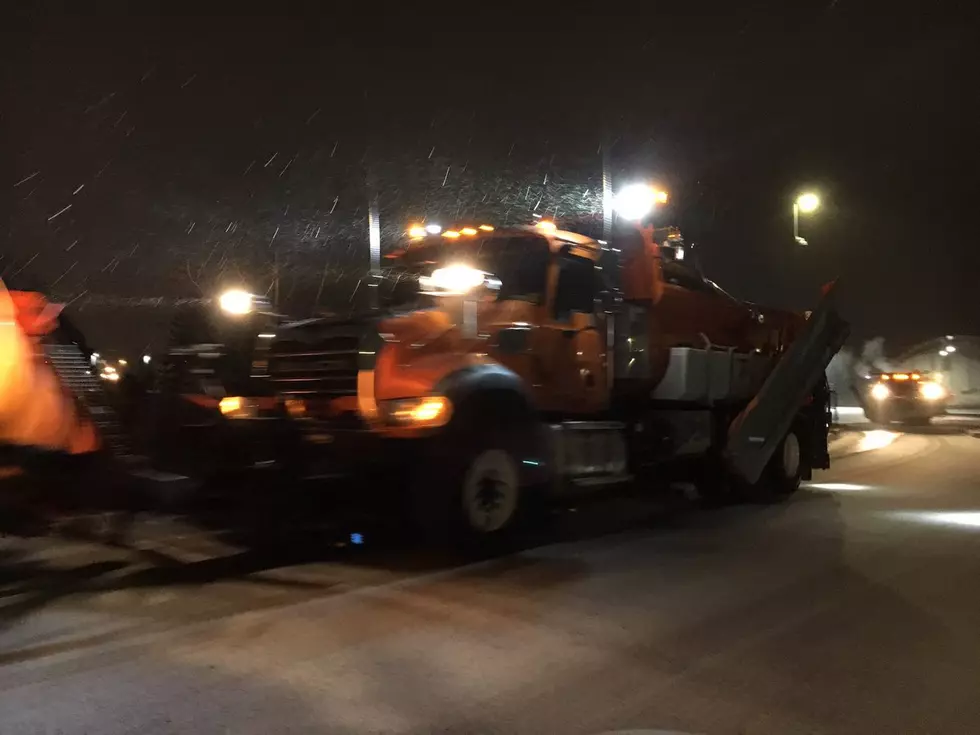 Advisory to Motorists in SE Minnesota: Be Careful and Slow Down
MNDOT photo
Enter your number to get our free mobile app
La Crosse, WI (KROC AM News) - The National Weather Service office in La Crosse, WI issued an advisory to motorists in southeast Minnesota Monday morning.
"Wet and slush on roadways may have frozen overnight, resulting in icy patches and potentially slippery travel for morning commuters. In addition, sidewalks could also have slippery stretches."
Sunday snowfall totals in southeast Minnesota were more than 2 inches in some areas.
MORE TO EXPLORE: The 30 Highest Paying Jobs in Minnesota