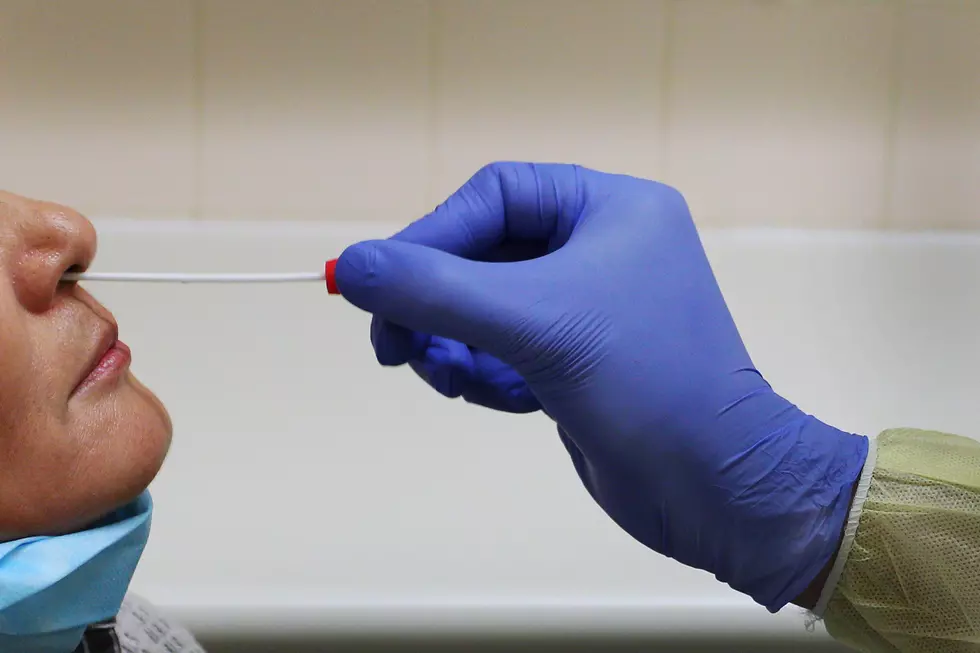 Another Free COVID Testing Site Opening In Southeast Minnesota
(Photo by Lisa Maree Williams/Getty Images)
Enter your number to get our free mobile app
Red Wing, MN (KROC AM News) - Another COVID-19 testing site that will be available to the public at no cost is scheduled to open in southeast Minnesota.
The Minnesota Department of Health will partner with local health officials in Red Wing this week.
The department has been increasing "no-barrier" COVID-19 testing since early September due to increased levels of community spread statewide.
Anyone who wants to be tested is encouraged to come, even if they do not have symptoms of COVID-19. No insurance or identification is needed. To avoid long lines, people are encouraged to pre-register for a time slot.
MDH says it is using testing data to identify communities that are experiencing workplace clusters, are close to bordering states, or have not yet had larger-scale testing offered. This strategy will help increase the geographic balance of testing across Minnesota and respond where the health risk is greatest.
"Minnesota's acceleration in cases and community spread is alarming," said Minnesota Department of Health Commissioner of Health Jan Malcolm. "Now more than ever we need every Minnesotan to make the effort to keep every other Minnesotan safe. The solutions are low cost, low tech, and require no special skills. Keep six feet apart, wear a mask, wash your hands, stay home if you're sick – and get a test if you need it."
YOU BETCHA: The Most Minnesota Halloween Costumes