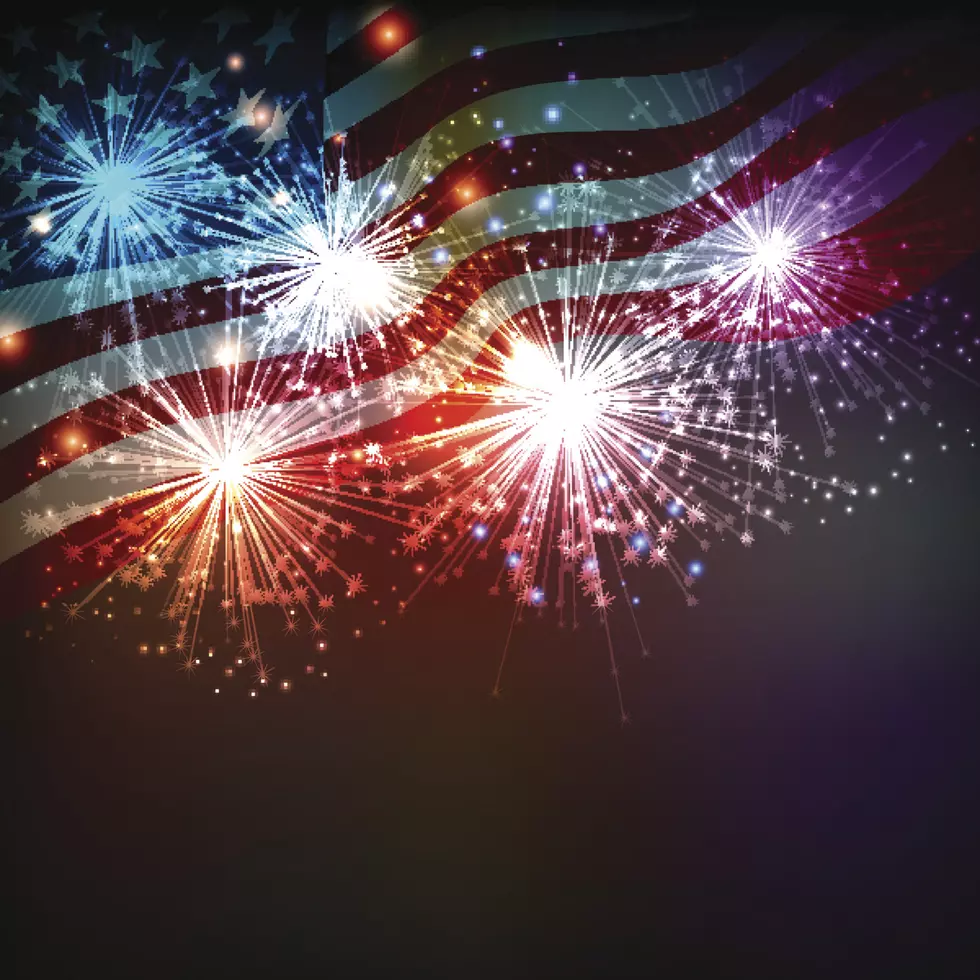 3 Ways To Help Patriot Skies
marigold_88 townsquaremedia
Patriot Skies means fireworks this 4th of July at dusk at the Steele County Fairgrounds. This year's show costs around $18,000. The early edition rotary club is currently raising funds for the 2019 show with a goal of $20,000. 2019 will mark the 20th year the early edition club has been raising funds for the fireworks.
Ways you can help include rounding up your grocery bill at Fareway Foods in Owatonna. While it may just be change, with enough folks doing so, it can add up.
You may also drop off a donation at the Owatonna Area Chamber of Commerce. And look for rotary members selling flags on the night of the 4th.
A reminder that once again you're invited to enjoy fun and food prior to the fireworks at the Brick-Meger Funeral Home. The band Street Talk will be performing under the canopy in the parking lot from 7-10PM. Bring along your lawn chairs and blankets. There will be free watermelon and pulled pork sandwiches will be available for purchase with proceeds benefiting the Owatona Wrestling Association.