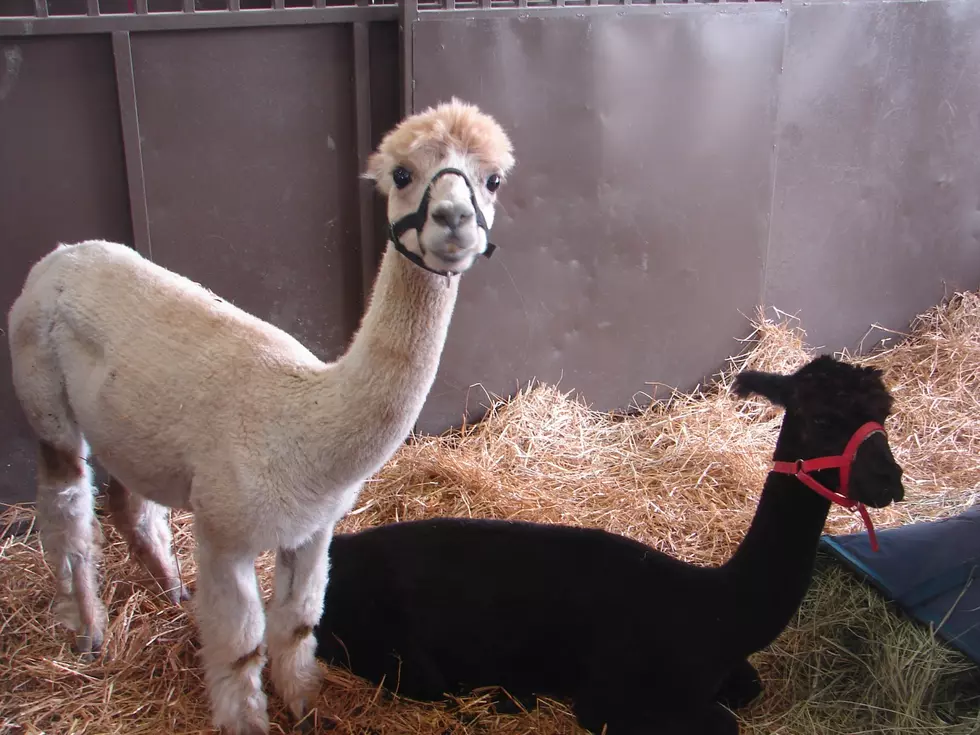 15 Animals You'll See at the Steele County Fair
Roy Koenig/Townsquare Media
If you like animals, then the Steele County Free Fair is the place for you. Whether they moo or cackle, whether you can ride them or not, you'll find more species than you can shake a food-on-the-stick at. An extinct group of animals will also featured August 17 through the 22 in Owatonna.
This list only scratches the surface of what you will come across. With so many 4-H project options, the exotic petting zoo, the stunt dog show and the parakeet encounter, the fur and feathers will be flying at every turn.
Jurassic Kingdom is making its Steele County Fair debut. The interactive dinosaur exhibit will be inside the KRFO Townsquare Park, just north of the Four Seasons Centre. The Southwest Mobile Dairy Classroom is another new event. It will be stationed on the east side of the fairgrounds.
'Bulls and Barrels' will be a great show on Saturday, August 21 in front of the grandstand. The FFA Barnyard is a fun chance to get up close to a variety of farm animals. And usually see a few babies.
How Many Animals Will You See at the Steele Co. Fair?
Things You've Go-To-Do at the Steele Co. Fair
Enter your number to get our free mobile app
18 Annoying Things that People in the Midwest are Doing
You know those Post-it notes that you used to put up on your mirrors or around your house to remind you of different things. Well, some people in Minnesota, Iowa, and Wisconsin could use a whole pile of those to put up all over their world because they need some refreshers on a few basic things. Most are about driving but there are a few other moments in life that you'll realize annoy you too.