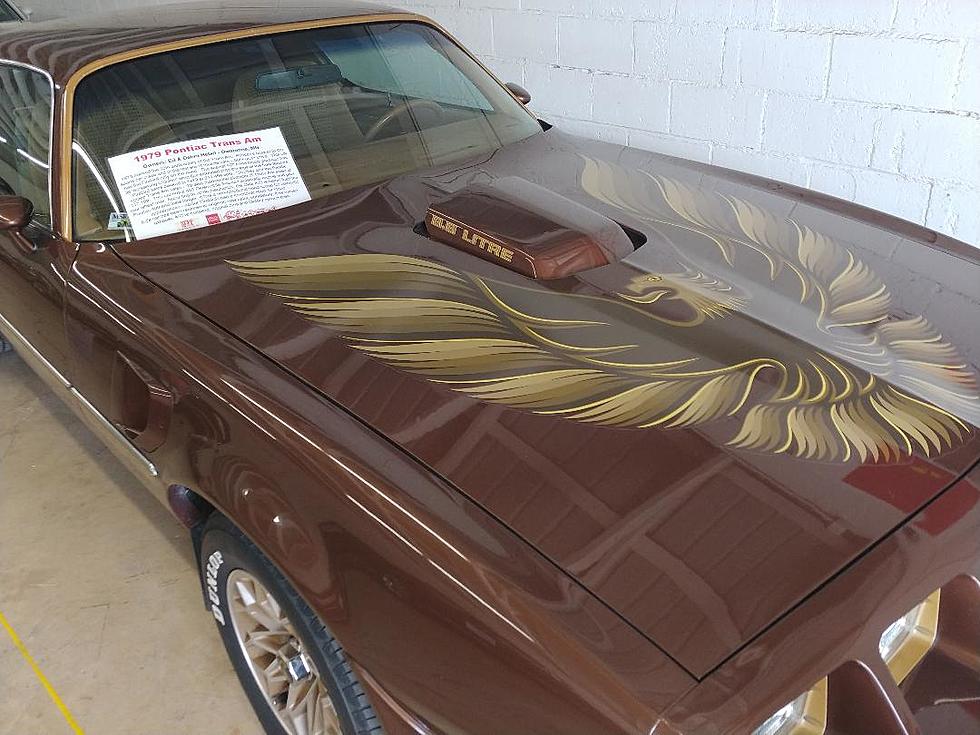 Muscle Cars of the 60s + 70s at the Steele County Fair
Roy Koenig/TSM
Whether you are a gearhead or not, I believe a trip into the auto museum at the Steele County Free Fair is worth it. I am not a 'car guy' but still enjoy looking at the cool cars of the past. Here in 2021 muscle cars of the 1960's and 1970's are featured.
As you look through this gallery, can you name the vehicle's make and model (and year) before scrolling further to the details?
Muscle Cars at Steele County Fair
Les Abraham has been involved with the auto museum for about 20 years ago and enjoys seeing people's reactions when they walk through, "They reminisce a lot. They love to see the collections put together because this is the only place they can find that. And they really enjoy seeing the cars."
Terry Hansen is new as a superintendent this year, "This has been a pretty neat thing and I have had a couple of cars in here over the years too. I've been a car guy my whole life, so it kind of fits into my retirement schedule." Hansen used to race cars as well.
Charlie Kaplan and John Simon are also superintendents.
Enter your number to get our free mobile app
Things You've Go-To-Do at the Steele Co. Fair