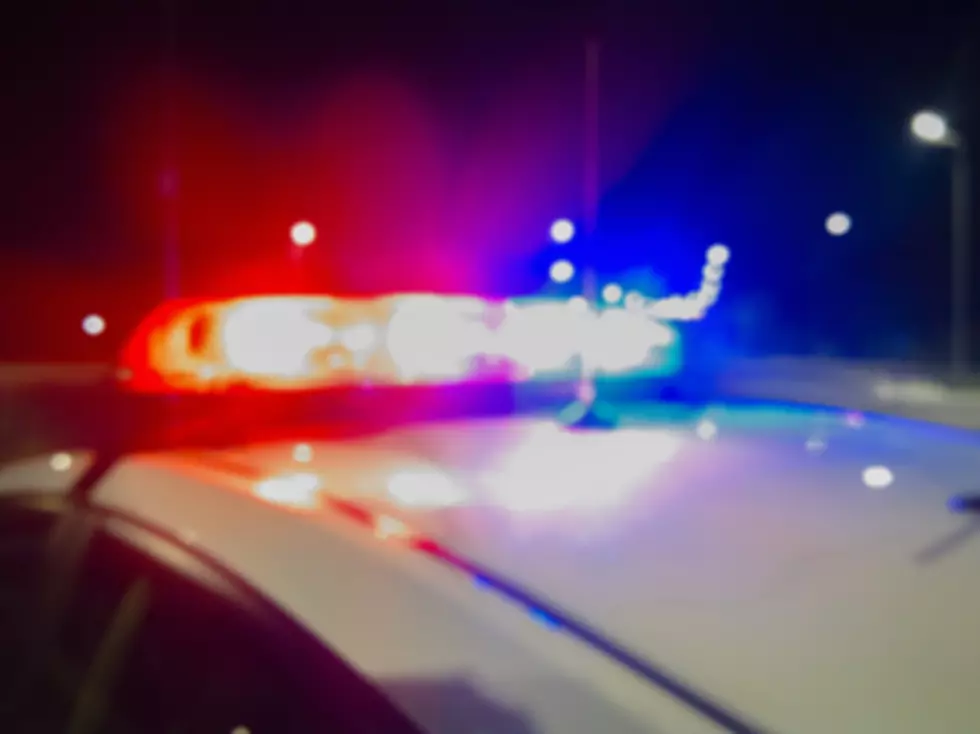 Two of the I-90 Traffic Victims Were From Rochester
Getty Images/iStockphoto
Rochester, MN KROC-AM News) - Two of the victims of the early Friday morning wreck in rural Olmsted County were from Rochester.
The Rochester victims were identified as 26-year-old Christopher Peterson, the driver, and 47-year-old Ester Peters. The third victim in the car was 23-year-old Shayla Peterson of Paynesville.
The other car was driven by 54-year-old Sheila Eagle of Waukesha, Wisc. Her passengers were 29-year-old Tamara Eagle and 11-year-old Nyobee Eagle Richardson, also of Waukesha.
All six of the victims died at the scene.
The State Patrol continues its investigation. At this point, it's not known if alcohol was involved.
Officials say this was the deadliest traffic wreck in Minnesota since 2010.