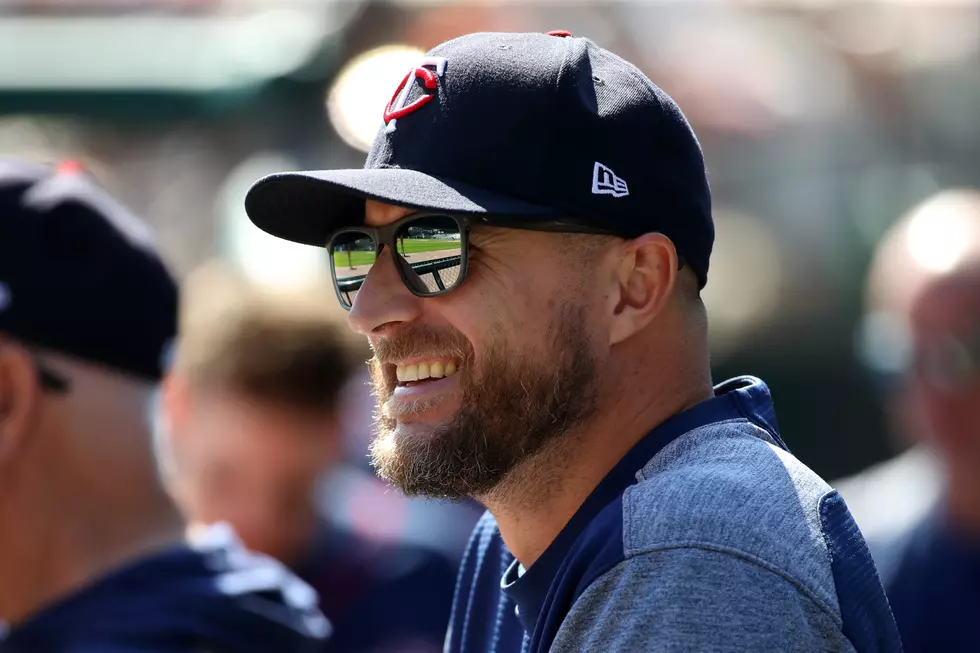 Twins Manager Baldelli: We Have The Tools To Win
(Photo by Gregory Shamus/Getty Images)
The Minnesota Twins Manager Rocco Baldelli had a message for the team that reported for their first day of workouts together. We have everything we need to win the World Series.
Baldelli says on the Minnesota Twins website that the White Sox went and got some talent but the Twins had some of what they needed already.and just needed to fill in some blank spots. Some of that was pitching and a few guys that can hit the ball.
Baldelli told the Twins website that the goal is the World Series, as it should be, but this year they have all the things that can take them there. He said it's not a matter of missing something, it's a matter of doing it and making it happen. He said, we have pitching, hitting, offense and defense. This year it's not playing to a goal it's proving ourselves with the team that we have.
The Pioneer Press is quick to point out that they had talent the last two years and had an early exit from the playoffs. He said the first year exposed the holes they had, last year it hurt and they should have gone farther, and the team did not play up to their talent. This year, the team feels that management has set them up to succeed.
Baldelli has been telling the team they have a great opportunity this year, they have experience of being in the playoffs and can change their fate and control who they play in the playoffs by how well they do in the regular season. Baldelli says they are months away from the disappointment of losing, so now is the time to make it happen.
12 Things Minnesotans Do That Seem Weird To Everyone Else