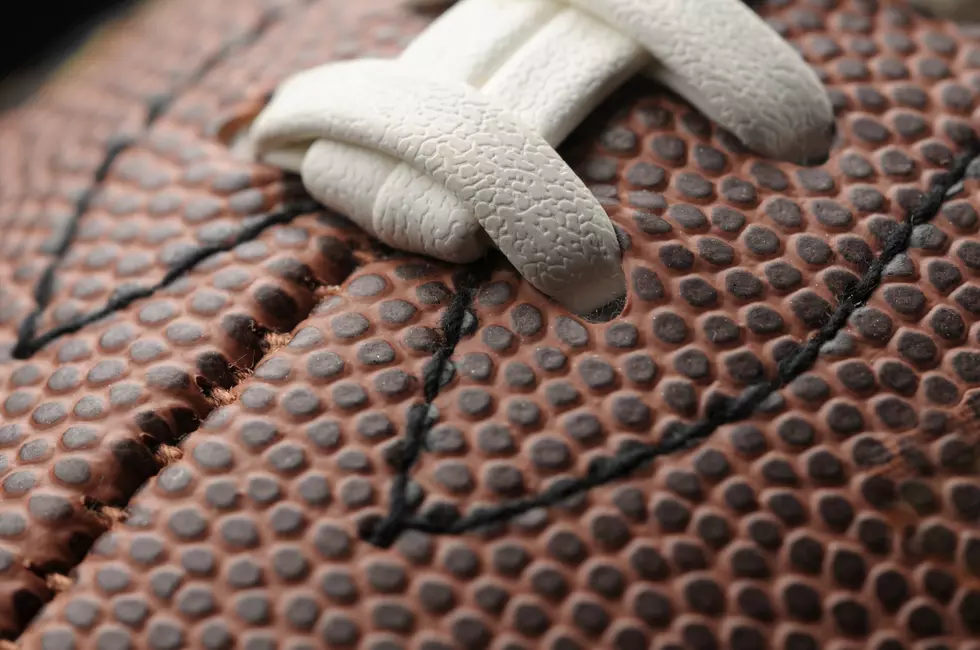 This OHS Grad Played With An NFL Hall of Famer
Mark Stahl townsquaremedia
I'm spending a little time digging around to find some old time interesting Owatonna folks from years gone by. We had an OHS grad who was a teammate of one of the finest from the early days of the NFL. Herb Joestling was known as the "Owatonna Thunderbolt". The last time you heard his name may have been in 1996 when he was among the initial inductees into the OHS Sports Hall of Fame.
After his outstanding sports career at OHS he went on to even bigger things with the Minnesota Gophers. Among his Gopher teammates was fellow Minnesotan Bronko Nagurski. I did a little poking around and found that despite a stellar career, an injured knee suffered by Joestling may have helped open the door for Bronko. Read about it here.
Herb was elected to the College Football Hall of Fame and tied the single season record for touchdowns in a college season with 13. A record he shared with the legendary Red Grange.
Joestling went on to play pro football. In part of 1931 and all of 1932 he was a member of the Chicago Bears which included Bronko, his old college playing buddy. I can't say for sure when Joestling played with the Bears in 1931. He spent part of the season with Frankfort. Here's old video highlights of a Bears game from November of 1931. I honestly don't know if he was a part of the Bears in November or when in 31 he was traded. Give it a look and perhaps you can spot him if he's playing.
Still kind of neat knowing an OHS grad rubbed shoulders with some pretty big NFL names.