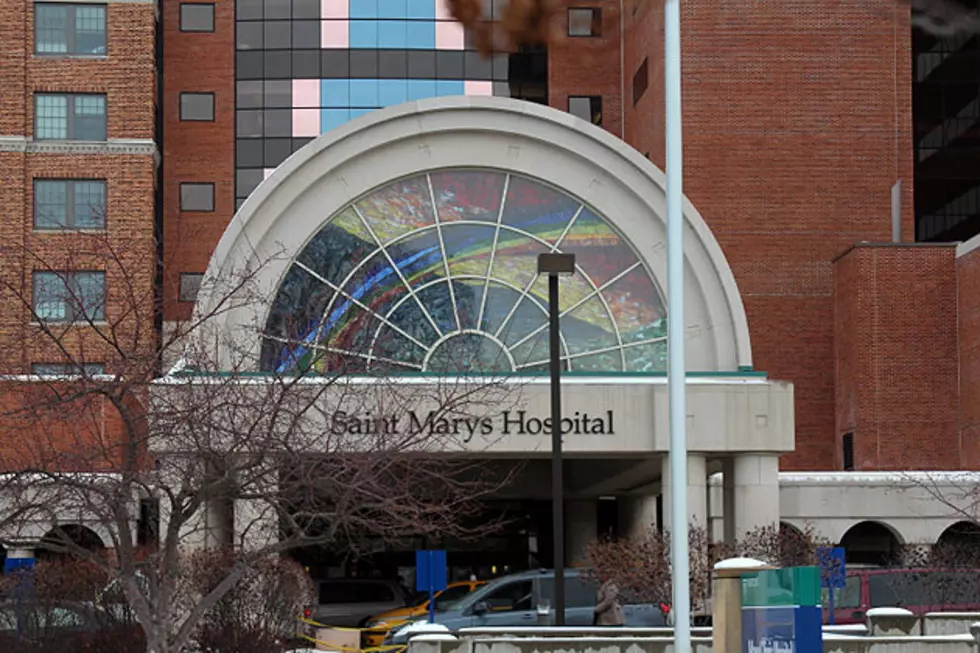 This 22-Month-Old At Mayo Clinic Is A True Superhero (Watch)
Sue Moore/Townsquare Media
On Easter Sunday, as many of our kids were sneaking in a piece of candy or putting on their fancy outfits for church, a little girl named Coralynn was getting ready to be a superhero.  The Avengers Endgame movie might have Thor and other comic book heroes, but Coralynn is a true hero...and her video has been seen over 7 million times.
When Coralynn, a 22-month-old from New Hampton, Iowa, was having a hard time breathing, her parents, Meagan and Paul, got her to the hospital for help.  She needed more help though and Mayo Clinic in Rochester, MN was the best place to go.
Complications happened before Coralynn got to Mayo Clinic, and as a result, Coralynn's heart stopped.  According to the post that has been shared on Facebook, the medical team in Cresco, Iowa worked for 25 minutes giving CPR to Coralynn.  She was stabilized enough after that to make the trip to Rochester...and it was there that the tests began to get an update on Coralynn's condition.
The worst news came to the family after a cat scan.  Coralynn suffered brain damage and after her brain started to swell, an emergency cat scan showed that it wasn't possible for Coralynn to come back.  On Easter Sunday, Coralynn passed away.
Even though Coralynn was so young, she made a huge impact on the world.  Coralynn was able to donate her heart and save a 1 year old little boy, her liver saved a 1 year old little girl, and her kidneys went to help a 41 year old lady. - Coralynn's Obituary
Before Coralynn became a superhero, she took the hero walk through the halls at Mayo Clinic in Rochester, and those last moments were caught on video.
Donate Life month was during April, and although the focus will move on to another cause, the need for organ donors is still there.  Be a superhero just like Coralynn, and let your family and friends know that you are signed up.  If you need info on how to do that, check out the Donate Life website.