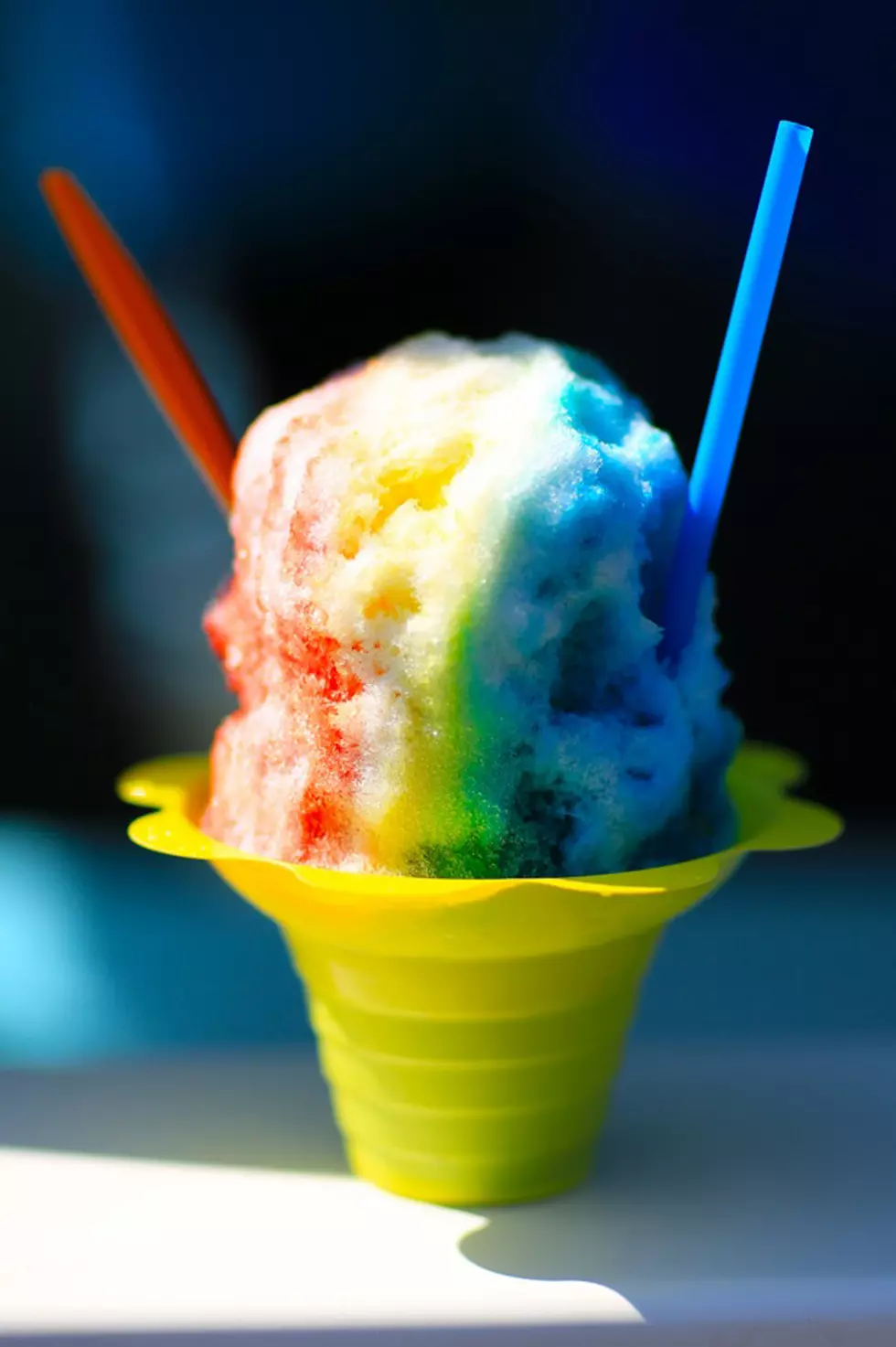 Kona Ice Returning to OMS
Minnesota State Fair
It's a sure sign of Spring and the end of the school year fast approaching. The Blast and the S'Cream are open for the season. You can hear children playing in the neighborhoods around town, families are out and about walking and riding bike, and the local golf courses are seeing all sorts of business.
As Spring continues, the schools are busy as well. Spring sports seasons, Prom is coming up, and of course, graduation. The students at OMS may not be able to participate in Prom, and they don't have a big graduation ceremony for those moving on to the High School in the Fall, but, they know how to celebrate the end of the school year fast approaching.
Kona Ice will have a truck at OMS starting next week. I saw the announcement on the Middle School Facebook page, and I know several students, and staff, will be thrilled to be able to partake in some yummy shaved ice.  And all they have to do is walk outside to the truck during lunch. Mark your calendars,  Kona Ice will be there on May 10th, May 16th, and May 23rd, so don't be surprised if the student in your life is asking for extra money.