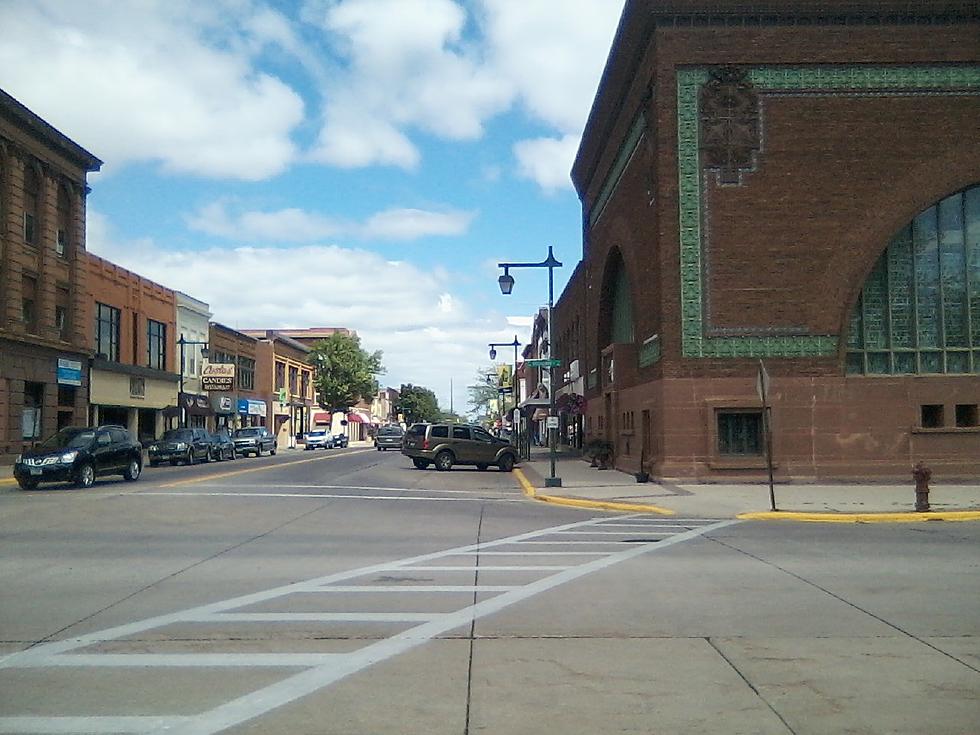 The First Downtown Thursday is This Week in Owatonna
Townsquaremedia
The first of three Downtown Thursdays is this Thursday, June 6 in downtown Owatonna. It was given a test run last summer and due to the positive reactions, it was decided to stage three of them this summer.
This Thursday it'll be food, music makers and art downtown from 5-8:30pm. Vendors, food trucks and eateries will be on hand along with vendors and makers on North Cedar. A chance to shop, dine and enjoy music after work this Thursday. Check out the fun in the 100 and 200 blocks of North Cedar along with Central Park.
Music this Thursday will be provided by the Ditch Creek Dixies from 5:30-7PM with Har-Mar Superstar performing in the green space from 7-9pm.
Downtown Thursdays are also planned for July 11 and August 1.
Check your fridge as Johnsonville Meats has issued a recall. Read more here.