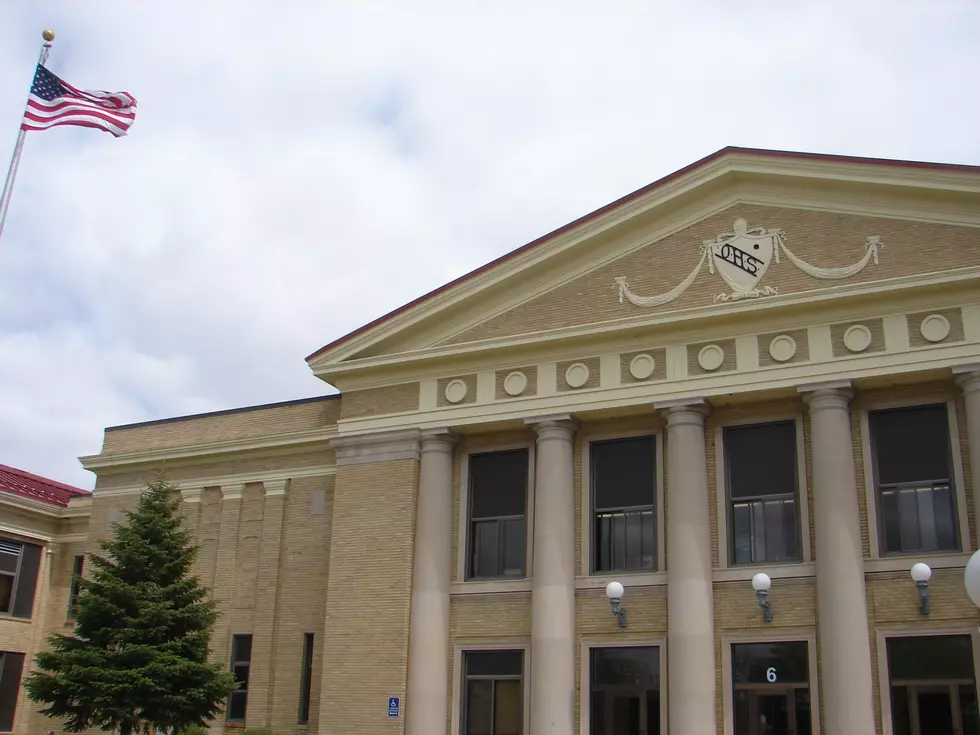 Task Force Recommends New High School for Owatonna
Roy Koenig, Townsquare Media
The Community Task Force on Facilities recommended to the Owatonna School Board Monday that a new high school be constructed at a total cost of 138.7 million dollars.The proposal includes building a new state-of-the-art high school on a new location. The existing facility would be demolished unless a buyer could be found.
The Owatonna School Board will discuss the recommendation during a work session on Monday, December 3 at the district office beginning at 5:30 pm. The task force has been meeting since August, considering the options of a new high school or renovating the current building.
Particulars for a proposed new high school include room for 1,700 students, a 900-seat auditorium, five gym courts and a stadium with 3,000 seats and a multi-purpose turf field. Cost would also include land for the new site. The task force found needs for a pool in the future, but it is not included in this recommendation.
The current high school was built in 1921 and has had additions several times between 1949 and 1998. Review findings of the task force by clicking here. The long-range plan is based on building capacity, enrollment projections and educational needs, in addition to the district's strategic vision and safety and security among other factors.