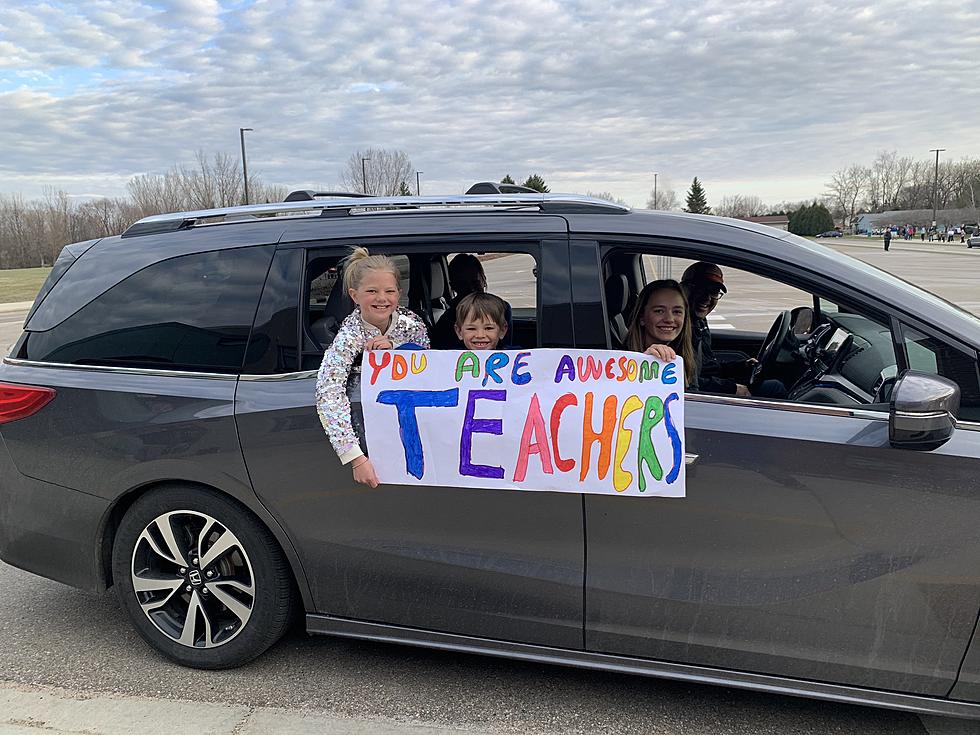 McKinley Elementary in Owatonna Shifting to Distance Learning
Owatonna Superintendent Jeff Elstad (2019-2020 school year)
McKinley Elementary STEAM School in Owatonna is shifting to distance learning this week. In a message on Twitter, @StemMcKinley stated, "McKinley is transitioning to distance learning at the end of the school day today (Monday, November 9). There is no school tomorrow (Tuesday); distance learning starts Wednesday."
Enter your number to get our free mobile app
The Twitter message instructed families to "Please check your email for more information or call our Main Office at 507-444-8200."
Owatonna elementary schools have been operating on an in-person model, while secondary schools are on a hybrid learning model. Students in the district also had the option of requesting distance learning.
Owatonna Superintendent Jeff Elstad is hosting another Coffee and Conversation event on Friday, November 13 at 8:30 am.
The pictures below (and the lead photo for this website posting) are from a McKinley School drive-thru celebration toward the end of the 2019-2020 school year.
McKinley School Cruise Thru
Owatonna Homecoming: Cruise Main
2020 Black Friday Deals and Information