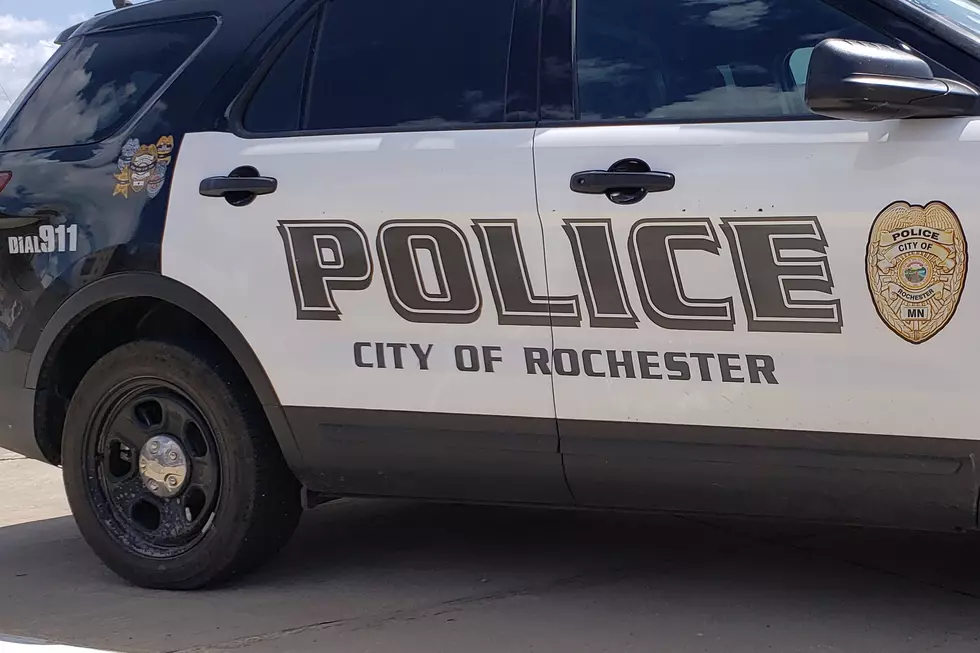 Stewartville Man Facing Drug Charges In Unusual Incident
photo by Andy Brownell
Rochester, MN (KROC AM News) - A Stewartville man who asked a Rochester police officer to get some items from his car is now facing drug charges.
The officer made a routine traffic stop early Thursday and discovered the driver was wanted on a Fillmore County warrant.
The driver - 37-year-old Keith Butler - was placed in the officer's squad.
Before they drove off, Butler asked the officer to retrieve his phone and wallet. While in Butler's vehicle, the officer spotted some drug paraphernalia. The officer then looked some more and found 17 grams of meth and 5 THC gummies.
News update:  Stewartville denial of mobile home park expansion upheld.
134-Year-Old Stewartville Home Has a Secret Room
When you read the description for this 134-year-old Stewartville home for sale, you don't see anything about a secret room...so that's why I called it a 'secret room'...no one would suspect it is there, not one would know to go looking for it, but boom! There it is.