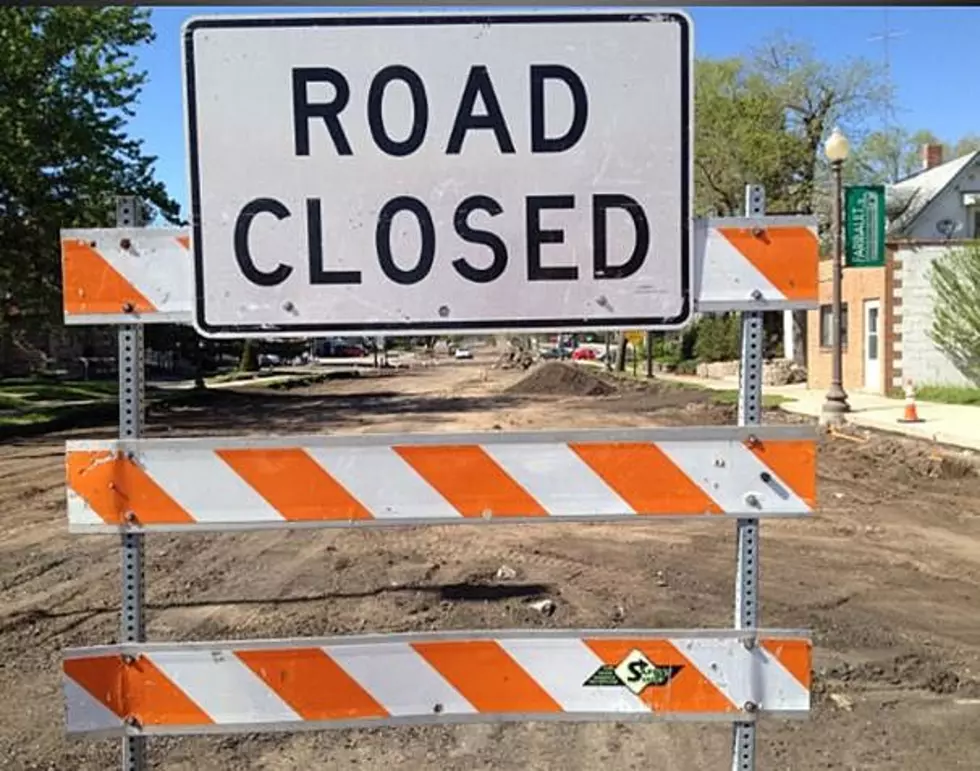 Steele County Road Closing for Repairs August 12
Townsquaremedia
According to signs posted the last few days, work on CSAH 3 is set to begin on Monday, August 12. This will require the road to be closed to through traffic. Plans call for the reclaiming of existing pavement and placing new bituminous pavement on County 3 from Minnesota 30(just east of Ellendale) to County 45 in Steele Center.
Plans also include upgrading County 3 to a 10 ton road. Regrading shoulders and ditches will also take place. The project is slated to be completed by sometime in late October. Detour signs diverting traffic to Count 45 will be posted. Traffic on CSAH 4 will be permitted to travel between its two intersections with County 3. The centerline pipe culverts were replaced last summer on County 3.
High School volleyball and football on the radio is almost here. Get read and download the free KRFO APP and follow along wherever you go.