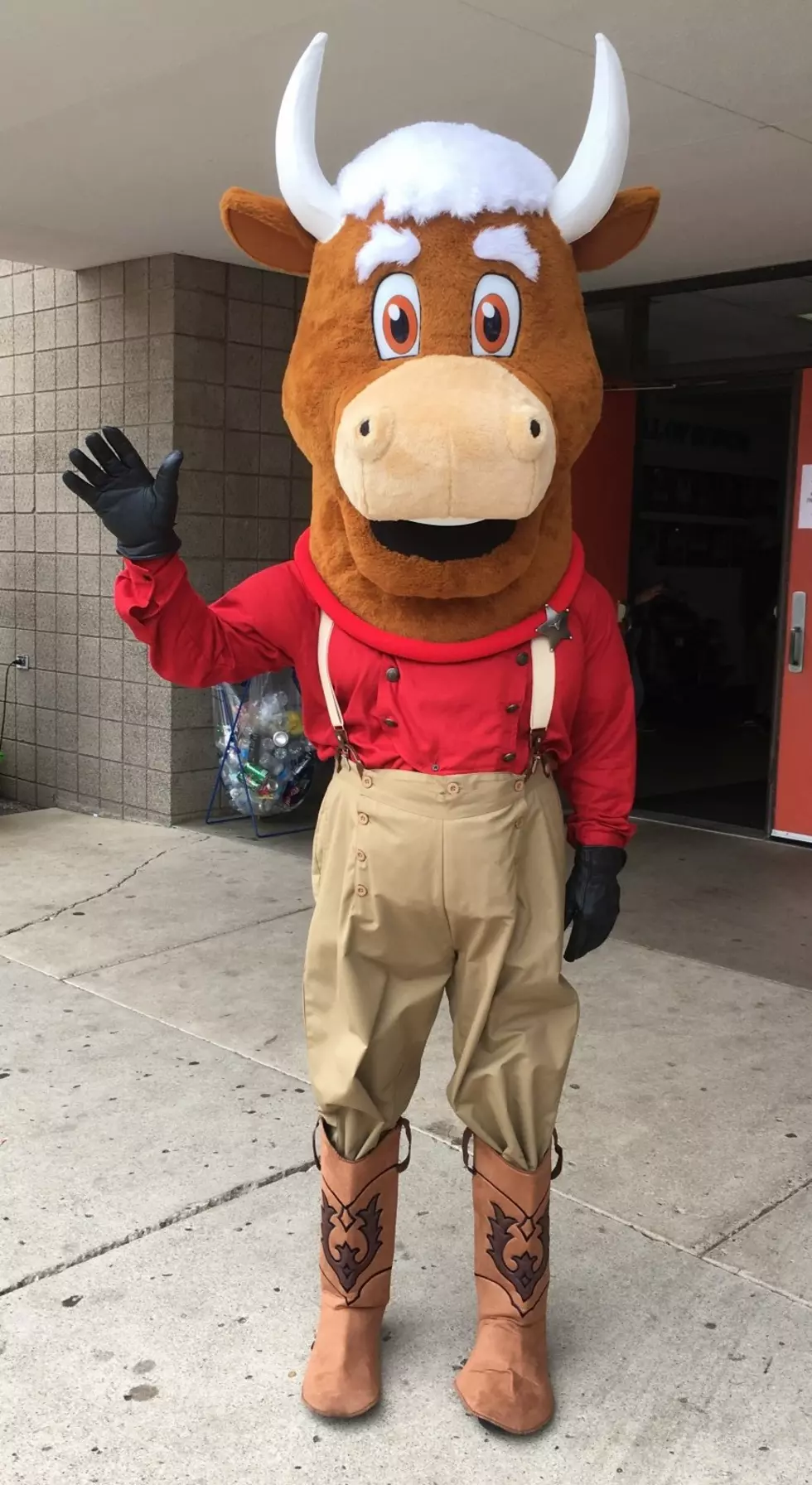 Steele County Fair Hall of Fame Inductions
Tamara Gruhot / Townsquare Media
The first day of the Steele County Free Fair will feature two Hall of Fame induction ceremonies.
On Tuesday, August 15, at 12:30PM the show arena will be the setting for the Equine Hall of Fame. This years inductees are Daniel C. Gainey and Jody (Teeters) Eckhardt. Gainey was known nationally for his seeking of perfection in the Arabian horse. Among Eckhardt's accomplishments was being a 10-year member of the Owatonna Saddle Club and serving as queen.
The Livestock Hall of Fame induction will be at 2PM in the Livestock Show Area. The inductees will be the late Eugene Kruckeberg, who passed away in late July. Kruckeberg spent more than a half-century making and promoting butter in Steele County. The other inductee will be the late Gail Demmer. Among her accomplishments was serving as director and chairwoman of the Steele County American Dairy Association.
Dates for the Steele County Free Fair are August 15-20.