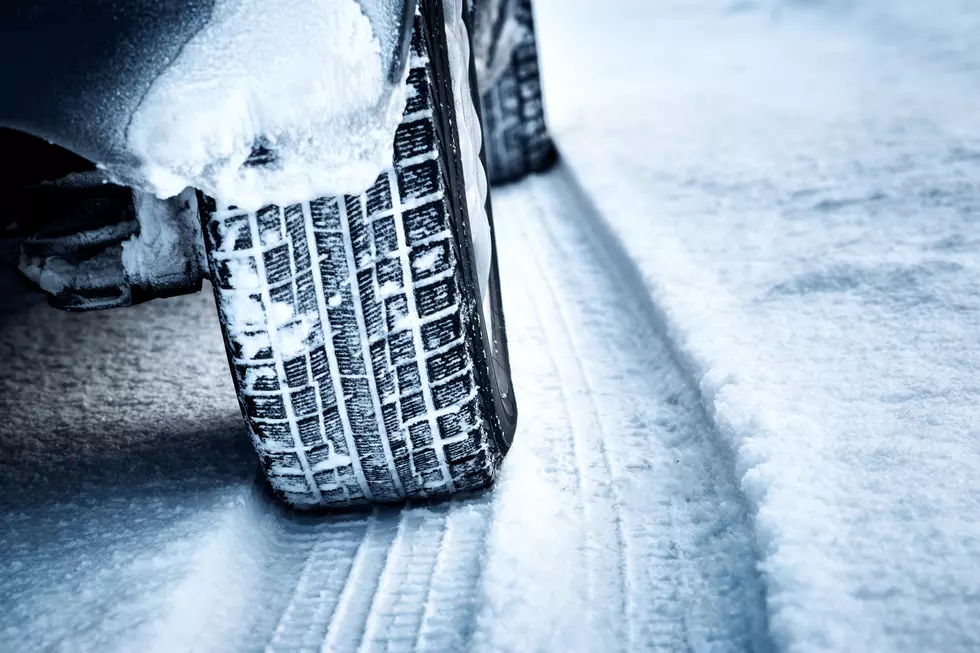 SE Minnesota May Have White Christmas After All
LeManna
Enter your number to get our free mobile app
La Crosse, WI (KROC AM News) - Southeast Minnesota may experience a white Christmas after all.
The National Weather Service says up to an inch of snow could fall Wednesday.
If the area does get that much, it may stick around for Christmas because the coldest air of the season is expected to move into the region Thursday. Temperatures are expected to begin falling Wednesday afternoon and drop to near zero Thursday morning. The high temp on Thursday is only expected to reach 10 degrees and then fall to near zero again Christmas morning. It will warm into the low 20s Christmas Day.
It was much warmer Christmas Day a year ago when temperatures hit 40 degrees. It was also a brown Christmas as high temps were in the mid/upper 30s during the week leading up to Dec 25th.
If we do have a brown Christmas this year, it will add another chapter to this strange 2020 because we DID have a white EASTER.
GALLERY: Remembering Past Minnesota Winters