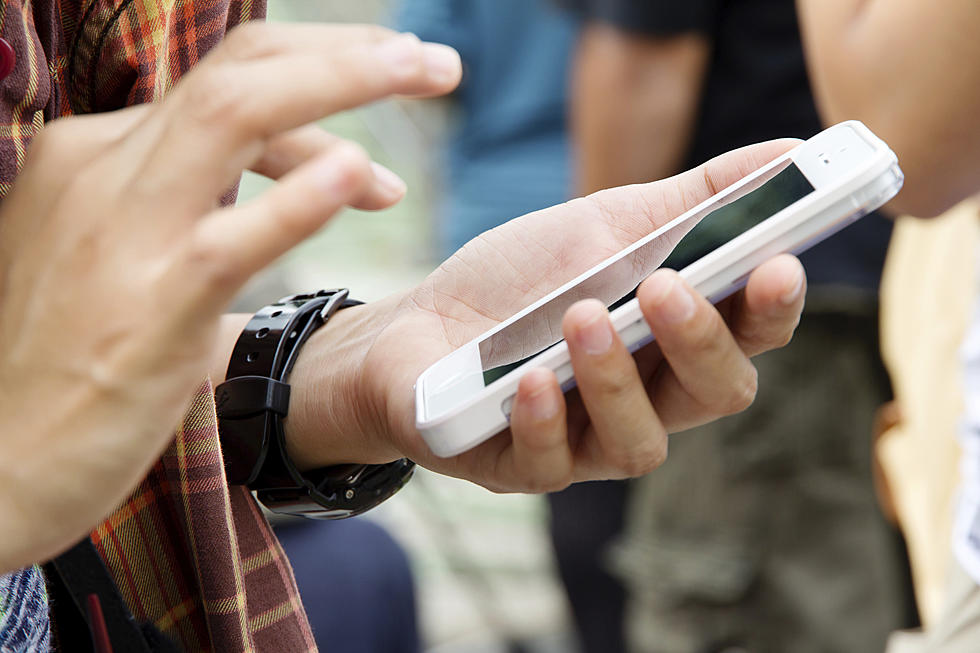 Rochester Woman Reports 'Bank Account' Scam
ponsulak
Rochester, MN (KROC AM News) - A Rochester woman called police Tuesday to report she had been scammed.
The 31-year-old woman said she received a call from a man who claimed to be a federal agent. He told her someone had opened bank accounts in her name.
A short while later, she received a call with a caller ID that indicated it was from the Rochester Police Dept. The woman was eventually told to buy three gift cards to help in the investigation. She complied and passed on the card numbers.
She was also told to take a selfie and send it to the caller.
The woman later became suspicious and told a friend who recommended reporting the scam that cost her $1300.
News update:  Asking the public's help in solving two Rochester murders.
KEEP LOOKING: See What 50 of America's Most 'Pupular' Dog Breeds Look Like as Puppies