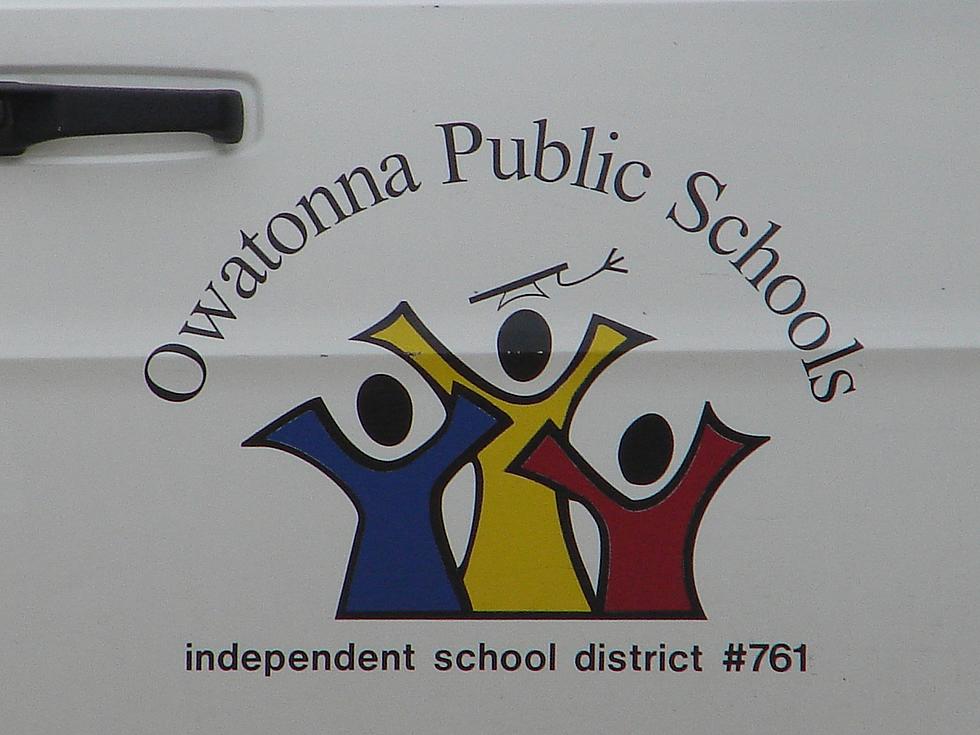 Randall Resigning as Principal at Owatonna High School
Roy Koenig / Townsquare Media
After two-and-a-half decades working in education, the last eight as Owatonna High School principal, Mark Randall is leaving to work in the private sector. Randall made the announcement recently at a staff meeting at the high school, according to the Owatonna Magnet student-run news source. He will start at the new post July 1 but will transition between the two during June.
Randall told the Magnet, "It was hard because I'm not a risk taker, and I have been in education for 24 years." He said he has enjoyed the opportunity to make an impact on students' lives, "Helping the teachers do the job that they need to do is probably the most fulfilling."
Randall is a 1991 graduate of Owatonna High School where he helped lead the Indians to back-to-back state basketball championships. He also played baseball at OHS. Randall played basketball at Gustavus Adolphus College in St. Peter. Randall was inducted into the OHS Athletic Hall of Fame in 2010.
Owatonna Superintendent Jeff Elstad indicated the district will begin the interviewing process in about two weeks. He explained the timing of the announcement to the Magnet, "We decided to do it after the bond so that it wasn't another thing that people were thinking about."
Randall's new position will be a Human Resources job with a local company which will involve sales, networking, product awareness and strategic planning. The company pursued Randall, who was not actively seeking a change.
Randall taught in Eden Prairie, Austin and New Prague in addition to his time in Owatonna.