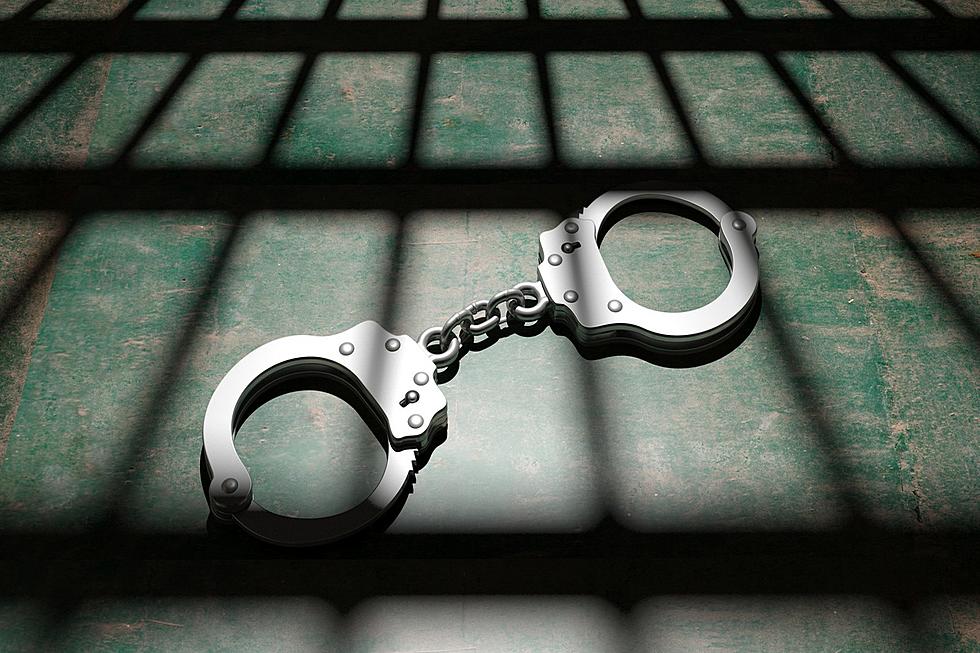 Prison For MN Man Who Killed Juvenile Relative in DUI Crash
Rawf8
Brooklyn Center, MN (KROC-AM News) - A Twin Cities man with a lengthy history of drunk driving-related and other offenses has been sentenced to just over nine years in prison for causing the death of a juvenile relative in a drunk driving crash that occurred  year ago today.
31-year-old Demetreious Baldwin previously pleaded guilty to a criminal vehicular homicide charge in the case. He admitted he was extremely intoxicated and driving a vehicle that left a road and rolled into a parking lot in Brooklyn Center in the early morning hours of December 13, 2020. A juvenile passenger was partially ejected during the crash and was pronounced dead at the scene.
Baldwin and the owner of the vehicle, an adult relative, both fled from the scene following the crash. Baldwin was later located and a hospital where he was being treated for injuries consistent with a motor vehicle crash. The criminal complaint says Baldwin could not account for why he and the owner of the vehicle had left the site of the crash.
LOOK: Pill Hill Home Is Not What You'd Expect On the Inside
This residential, single family, two story home has 3 bedrooms, 4 bathrooms, and over 3,000 square feet for $424,900.00. Oh, and there's a fireplace.'